Tim Cook made or rather attempted to make the inaugural speech at a summit on mental health, IPHONE ADDICT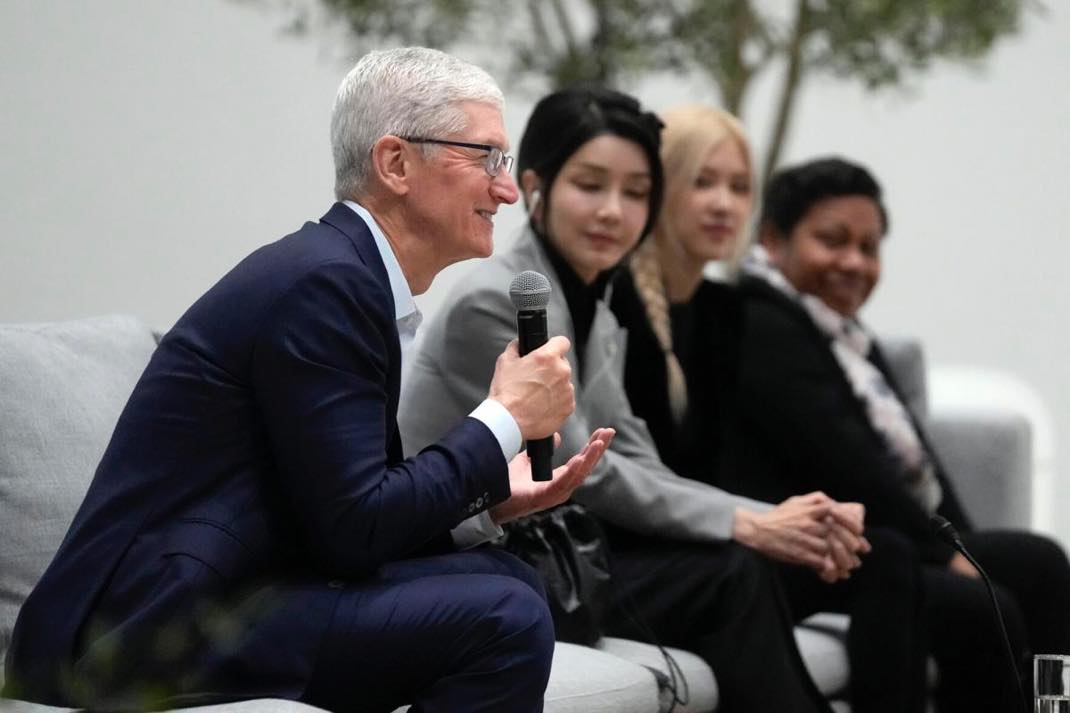 Tim Cook gave, or rather attempted to give, the inaugural speech at a mental health summit
Tim Cook, it's a bit like the adventures of Tintin alone: ​​Tim Cook in China, Tim Cook in Europe, Tim Cook on the couch with Dua Lipa, and two days ago, Tim Cook at a mental health summit organized by APEC (Asia-Pacific Economic Cooperation). Well surrounded during his speech (Dr. Jill Biden, first lady of the United States, a singer from Blackpink), the strong man of Apple still had to cut short his speech due to a major teleprompter problem which caused him to stutter.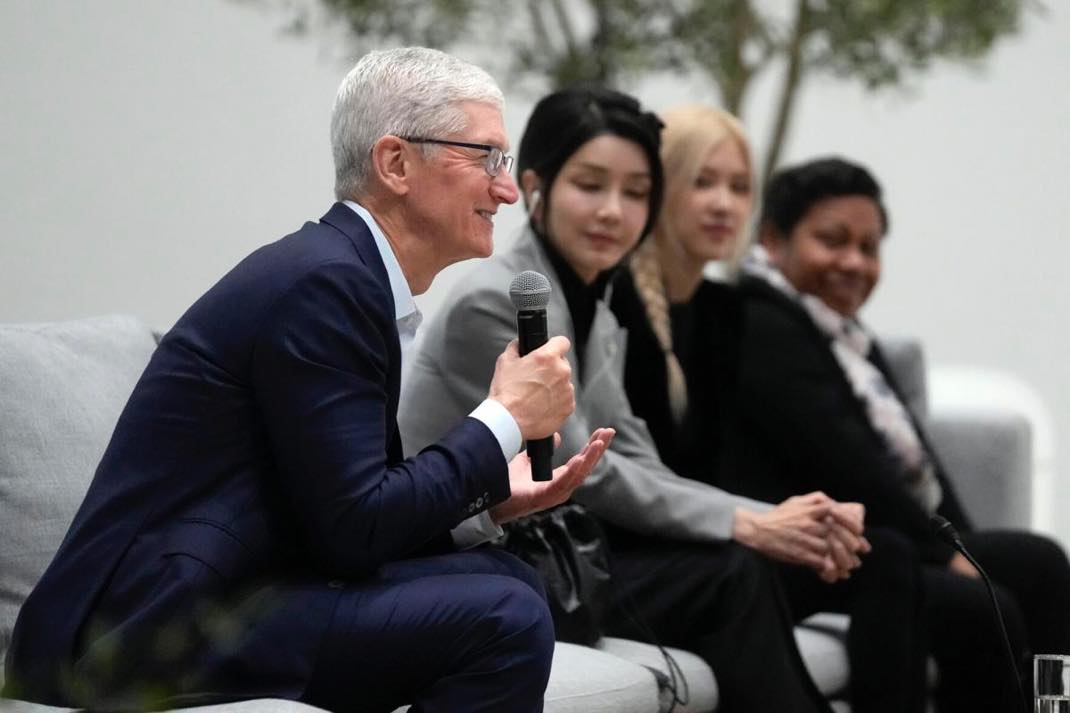 For a time, we could believe that Cook actually had a little mental problem, which was quite ironic given the theme of the conference. Faced with Cook's crestfallen expression, Jill Biden took over... with a little spiel about Steve Jobs and the very beginnings of Apple: "It's hard to imagine now, but this splendid space we sit in, and this company, one of the largest in the world, began with humble beginnings in Steve Jobs' small family garage just 15 minutes away from here. » Very far from the theme of the day, Mrs. Biden continued to praise the dissipative vision of the co-founder of Apple: "When Apple started in 1976, there were no personal computers, they were austere and not very user-friendly. How many of you still remember the first time you saw or used a computer? Steve Jobs' vision was not yet for the iPhone. »
Finally, and despite his setbacks, Tim Cook did not lose out... The rest of the conference took place in the form of a sofa discussion (again!) with all of the above-mentioned guests, the theme of this conversion being of course mental health.
This article appeared first on https://iphoneaddict.fr/post/news-378673-tim-cook-plutot-tente-discours-inaugural-sommet-sante-mentale