iPhone: the satellite roadside assistance function is tested in video, IPHONE ADDICT
iPhone: the satellite roadside assistance function is tested in video
The iPhone 14 and 15 are entitled to a feature called "Satellite Roadside Assistance". It allows you to send an SMS to request roadside assistance when you are in an area without network coverage (mobile or Wi-Fi). Today there is a video showing the system.
A demo of satellite roadside assistance with the iPhone
YouTuber Brian Tong watch how to use satellite roadside assistance with your iPhone. You must first open the Messages application, create a new conversation and enter the word Roadside (at least in English). A contact named Roadside Assistance will appear. You must select it then follow the instructions on the screen.
A few questions are asked, such as whether the car is closed and you are outside, whether you are out of gas or battery, whether you have flat tires, etc. You must then choose the service that will come to help you out. In this case, the functionality is currently available in the United States with AAA.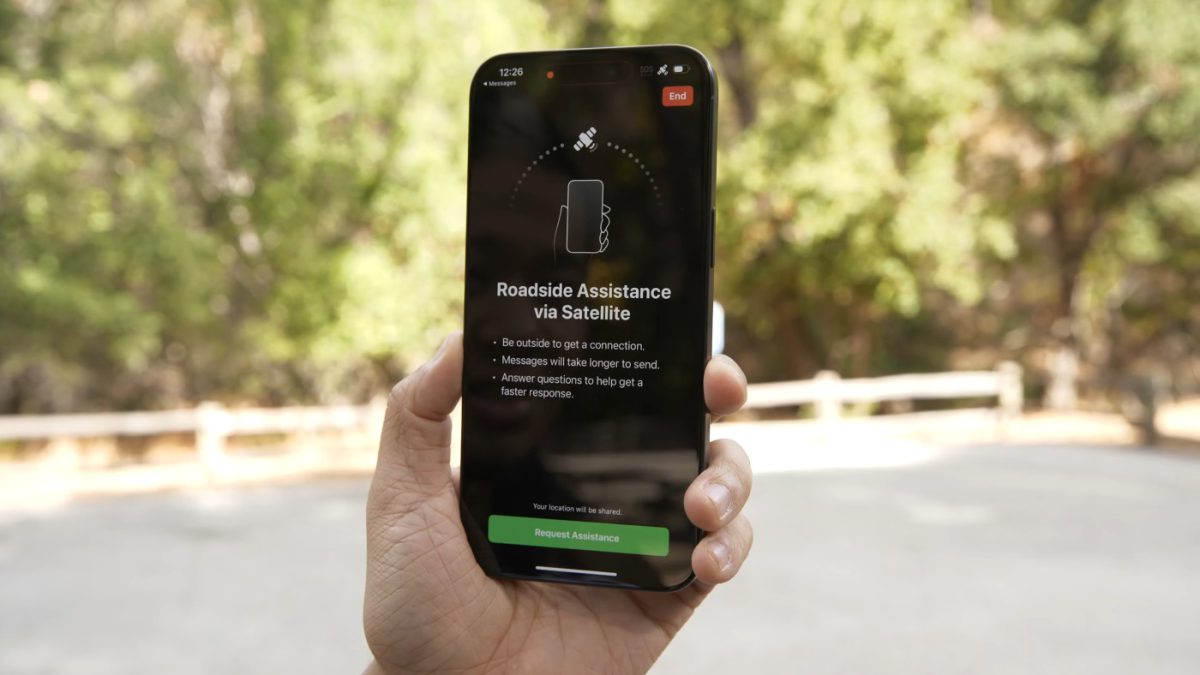 If necessary, you can send a message by satellite. This is what Brian Tong does in his video. This is to contact AAA.
Finally comes the final step where the repairman joins you, knowing that the iPhone has communicated your location. All that's left to do is get what's wrong with the car corrected and you're done.
The use of satellites with iPhones is offered for two years, from the moment you activated your device.
This article appeared first on https://iphoneaddict.fr/post/news-378667-iphone-fonction-dassistance-routiere-satellite-testee-video