Apple prepares to release iOS 17.1.2 to fix bugs, IPHONE ADDICT
Apple prepares to release iOS 17.1.2 to fix bugs
Another update for iPhone is in the works, namely iOS 17.1.2. Apple will offer it soon, but you shouldn't expect anything new. Indeed, this version should simply fix bugs.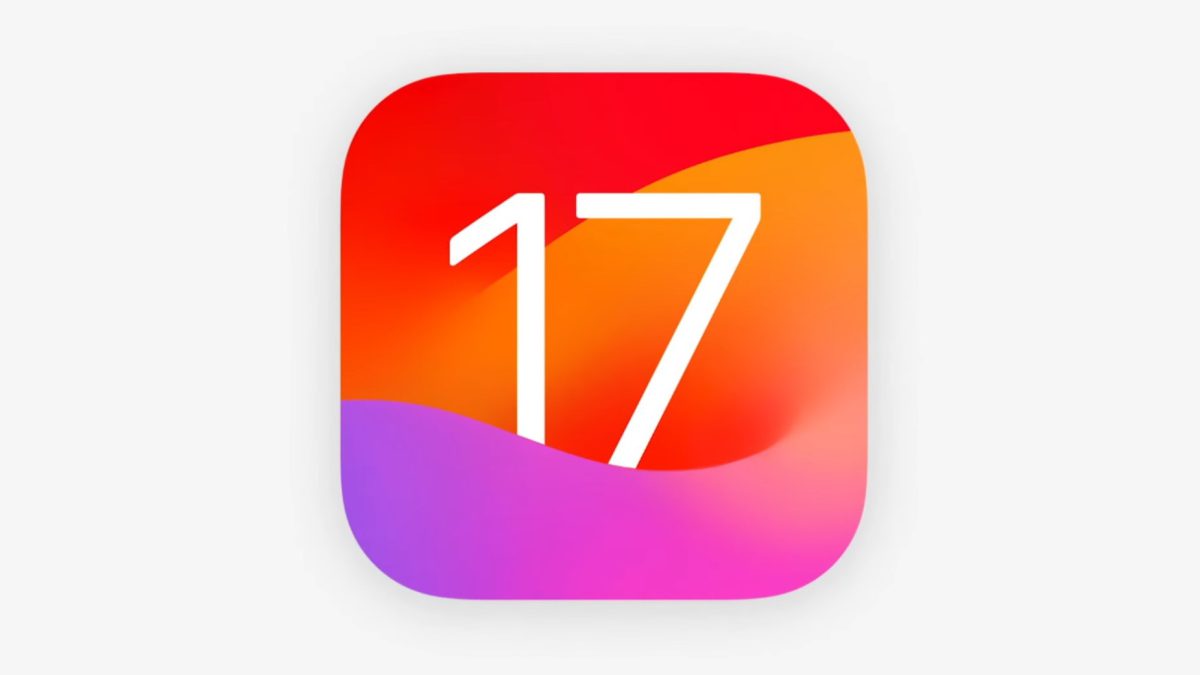 Soon the release of iOS 17.1.2
The existence of iOS 17.1.2 was spotted by MacRumors at the level of its logs. Several iPhones with this version have appeared in recent days. This means that Apple engineers use their test devices to visit multiple sites and make sure everything is working well. This is a normal step for every update. The goal is to simulate user usage to detect possible problems.
What will be the fixes for iOS 17.1.2? It's a mystery at the moment, Apple is keeping the information secret. It is possible that one of them concerns the improvement of Wi-Fi. A previous beta of iOS 17.2 fixed Wi-Fi connection issues and Apple could offer this fix now to avoid waiting for the final version of iOS 17.2. Other fixes could concern notifications and HomeKit, knowing that several users report having problems.
What will the release date be? It looks like it will be next week. This Thursday represents Thanksgiving in the United States and Apple has a habit of not offering updates (stable or beta) during this time of year.
This article appeared first on https://iphoneaddict.fr/post/news-378649-apple-sapprete-sortir-ios-17-1-2-corriger-bugs