Apple wants to design its own photo sensors for the iPhone, IPHONE ADDICT
Apple wants to design its own photo sensors for the iPhone
Apple always wants to develop as many components as possible for iPhones and the next on the list would be photo sensors, according to Mark Gurman of Bloomberg.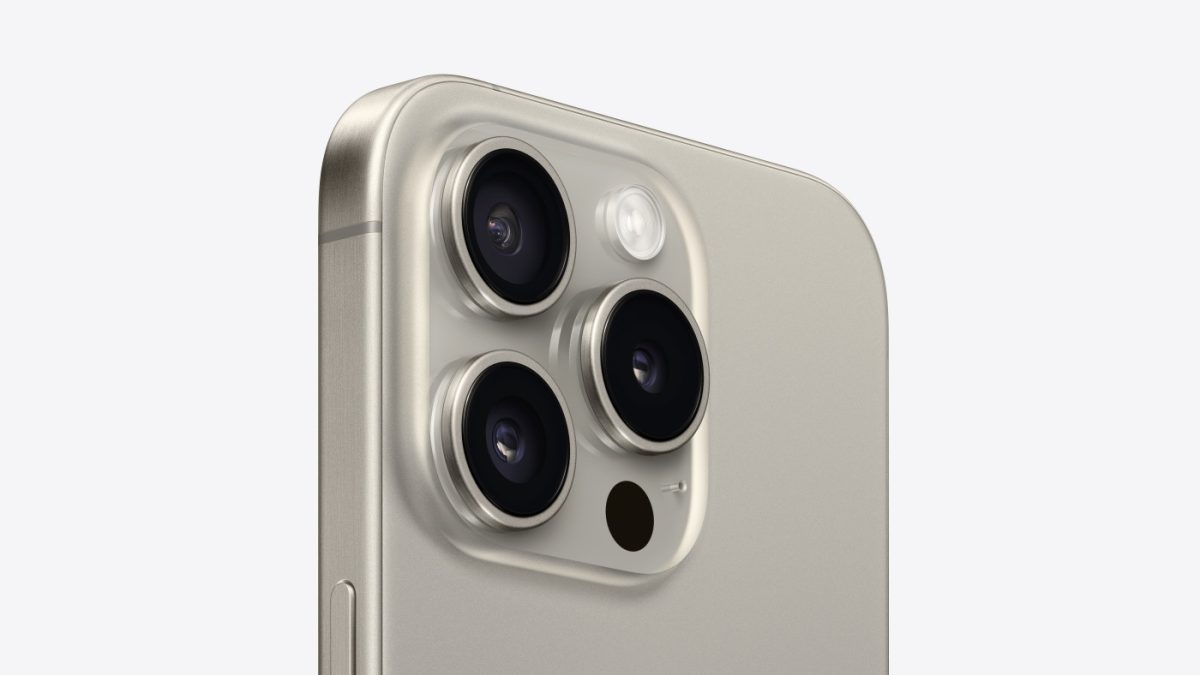 Gurman indicated :
[Apple] is considering an internal strategy for photo sensors. Photography has become one of the biggest selling points for iPhones, and the technology is at the heart of future developments in the mixed reality and autonomous driving sectors.
The design work could go beyond the iPhone. With the growing importance of cameras in areas like mixed reality and autonomous vehicles, developing its own sensors offers Apple the opportunity to improve the performance and functionality of future Apple Vision Pro models and potentially 'Apple Car (if this car sees the light of day...).
Internalizing the design process not only allows Apple to improve the operation of a component, but also to better plan future developments and deeply integrate hardware and software. That being said, Apple sometimes encounters difficulties, notably for its own 5G modem.
It is not yet clear when Apple could integrate its own photo sensors into iPhones. However, it is reasonable to predict that this development could take several years, given the complexity of the technologies involved and Apple's commitment to quality and innovation.
This initiative aligns with Apple's ongoing efforts in the development of key components, notably with its Apple Silicon chips. The group is also working on a new battery system to improve the autonomy of devices and develop a blood glucose sensor for Apple Watch.
This article appeared first on https://iphoneaddict.fr/post/news-378603-apple-veut-concevoir-propres-capteurs-photo-liphone