South Africa wants to tackle abstention before elections

South Africa wants to tackle abstention before elections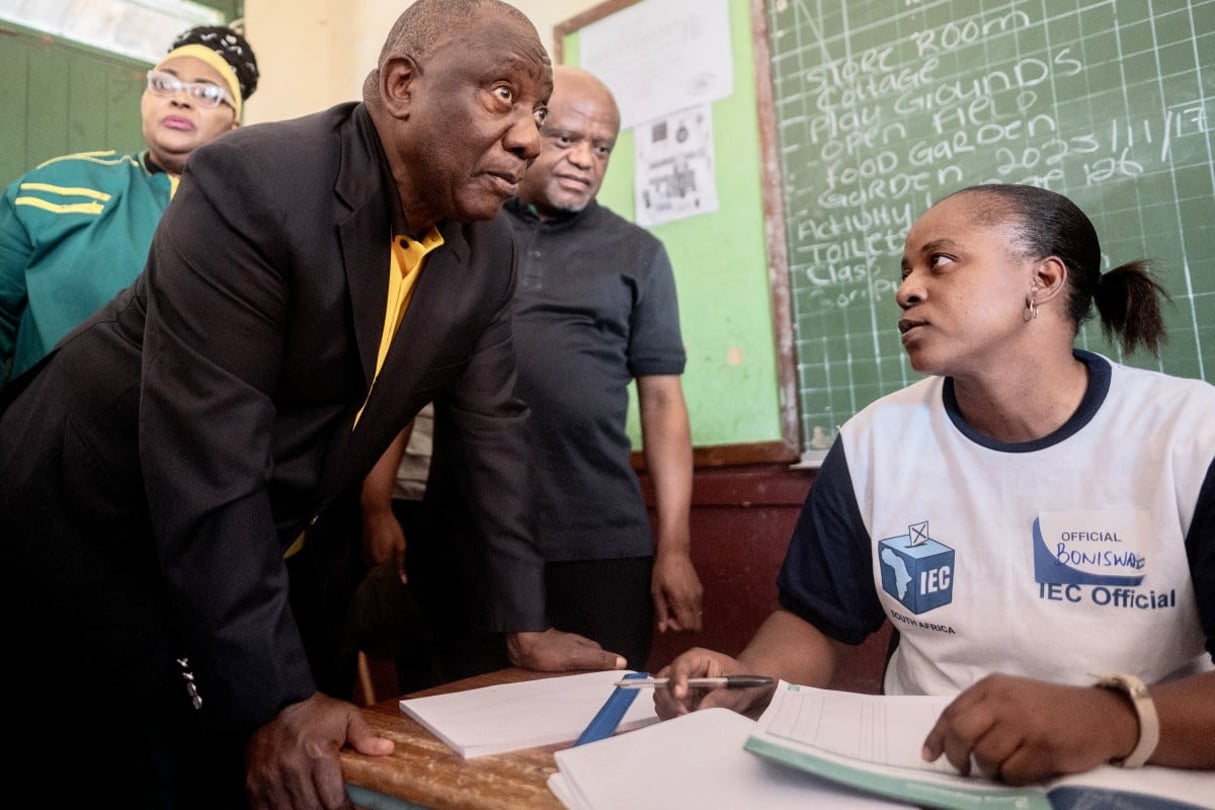 Published on November 18, 2023

Reading: 1 minute.
"The electoral commission is launching an appeal to the 14 million unregistered young people: it is time to act! », Wrote the electoral commission on social networks. Ce November 18, polling stations opened their doors across the country to allow potential voters to check, modify or register their contact details, in as part of an operation which is to last two days.
Young abstainers
Voter turnout figures have been steadily declining since the first democratic elections in 1994, when the rate participation was 84%. In the last election, in 2019, only 49% of people of voting age did so. Young people, in particular, have abstained in mass.
"I hope these elections will change South Africa, because if the situation continues to deteriorate, there is no reason why I rest here I will have to go abroad," said Oliver Curlewis, 18, a high school student who registered to vote in an affluent suburb de Johannesburg.
But not everyone answered the call. At the school where Oliver Curlewis enrolled, the chairs set out to accommodate the queues remained empty, while which representatives of political parties relieved boredom by playing board games on stands set up outside.
Faced with growing discontent fueled by unemployment endemic and ever-increasing inequalities, the African National Congress (ANC), in power since the end of apartheid, could, according to polls, see its number of votes passer below 50% and losing its absolute majority in Parliament for the first time in the general election de 2024.
(With AFP)
This article appeared first on https://www.jeuneafrique.com/1505769/politique/lafrique-du-sud-veut-sattaquer-a-labstention-avant-les-elections/