In Morocco, four years in prison on appeal for the rapists of a teenage girl, Jeune Afrique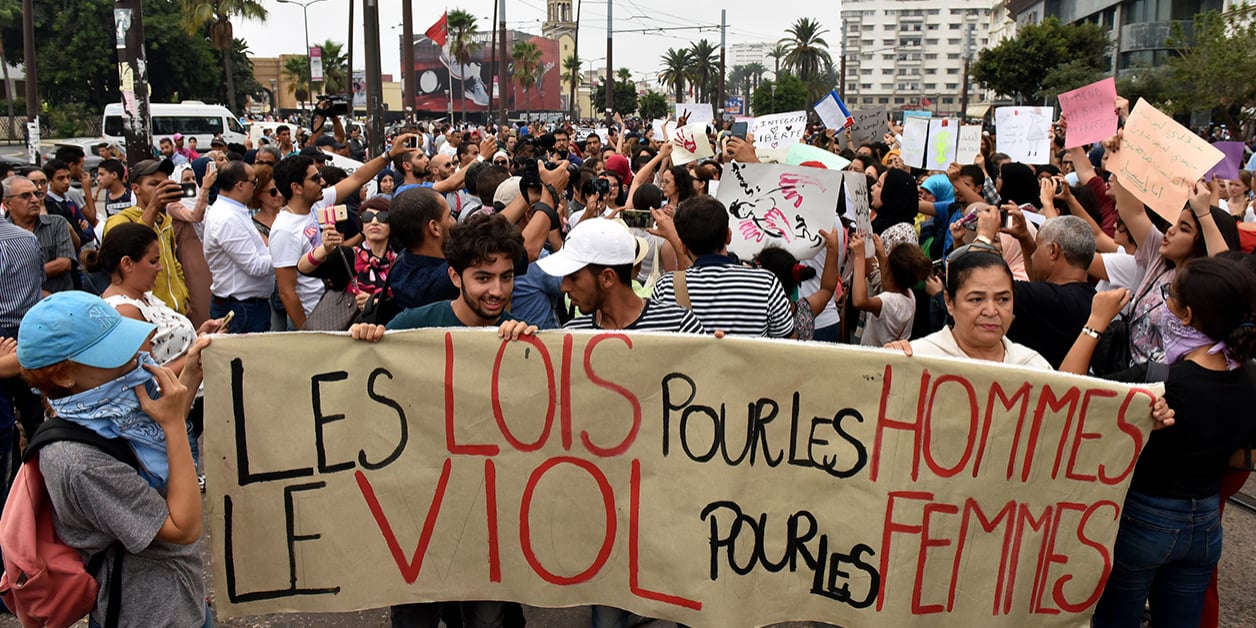 In Morocco, four years in prison on appeal for the rapists of a teenage girl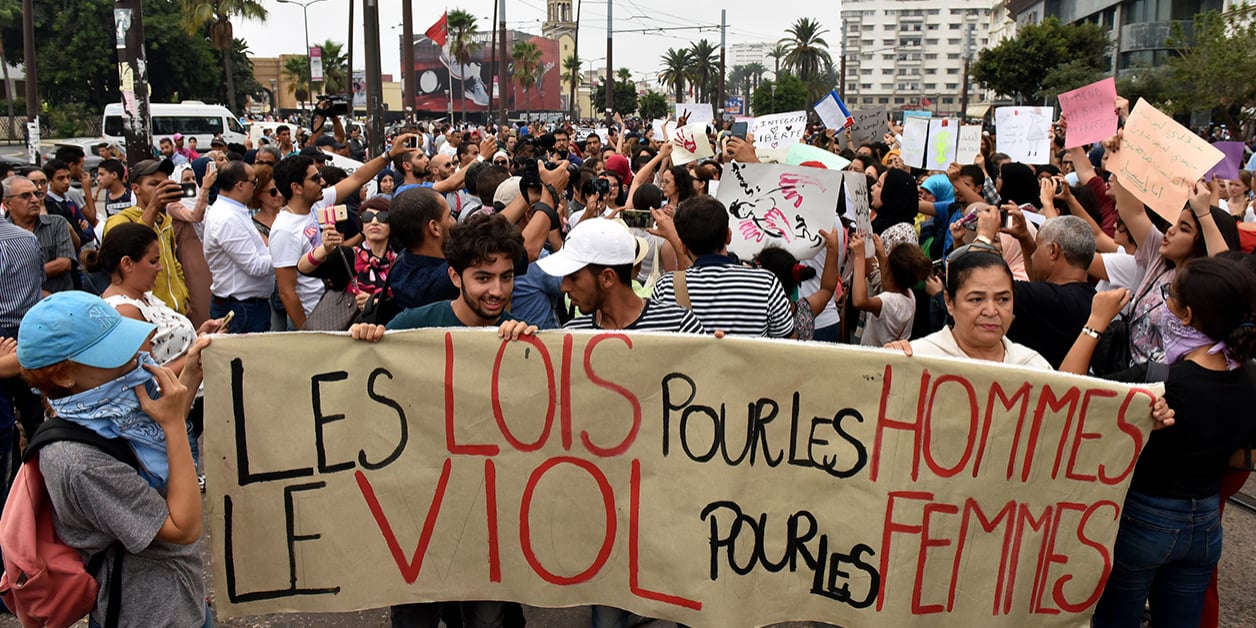 Published on November 16, 2023

Reading: 1 minute.
Moroccan justice increased the sentences of four convicted men to four years in prison on the evening of November 15, in a verdict rendered on appeal. for the rape of a teenage girl in the south of the country. Fatima-Zahra, aged 15 at the time of the events, was raped by four men in a village near Tata (south-east of the country) in 2021, causing a pregnancy, according to Aïcha Guellaa, one of her lawyers.
"The verdict is not satisfactory"
At first instance in December 2021, they had received a one-year sentence, sentences considered lax by human rights associations. The Agadir Court of Appeal sentenced the four accused to four years in prison each for "violent indecent assault on a minor," said Me Guellaa, announcing that he would appeal to the Court of Cassation.
"As a rights activist of women, I believe that the verdict is not satisfactory but it is better than the sentences handed down at first instance," commented Aïcha Guellaa, president of the Moroccan Association of rights of victims (AMDV).
This drama echoed, in the Moroccan media, the judicial treatment of another crime: last March, three men accused de repeated rape of an 11-year-old girl were sentenced at first instance to two years in prison. Sentences whose leniency shocked public opinion.
After a strong mobilization of civil society, one of the accused finally received 20 years in prison on appeal and his two accomplices 10 years each. In Morocco, NGOs and media frequently sound the alarm on sexual violence against minors and call for sanctions lower severe.
(With AFP)
This article appeared first on https://www.jeuneafrique.com/1504794/societe/au-maroc-quatre-ans-de-prison-en-appel-pour-les-violeurs-dune-adolescente/