The Senegalese riflemen, the embers of memory and the flame of the Olympics, Jeune Afrique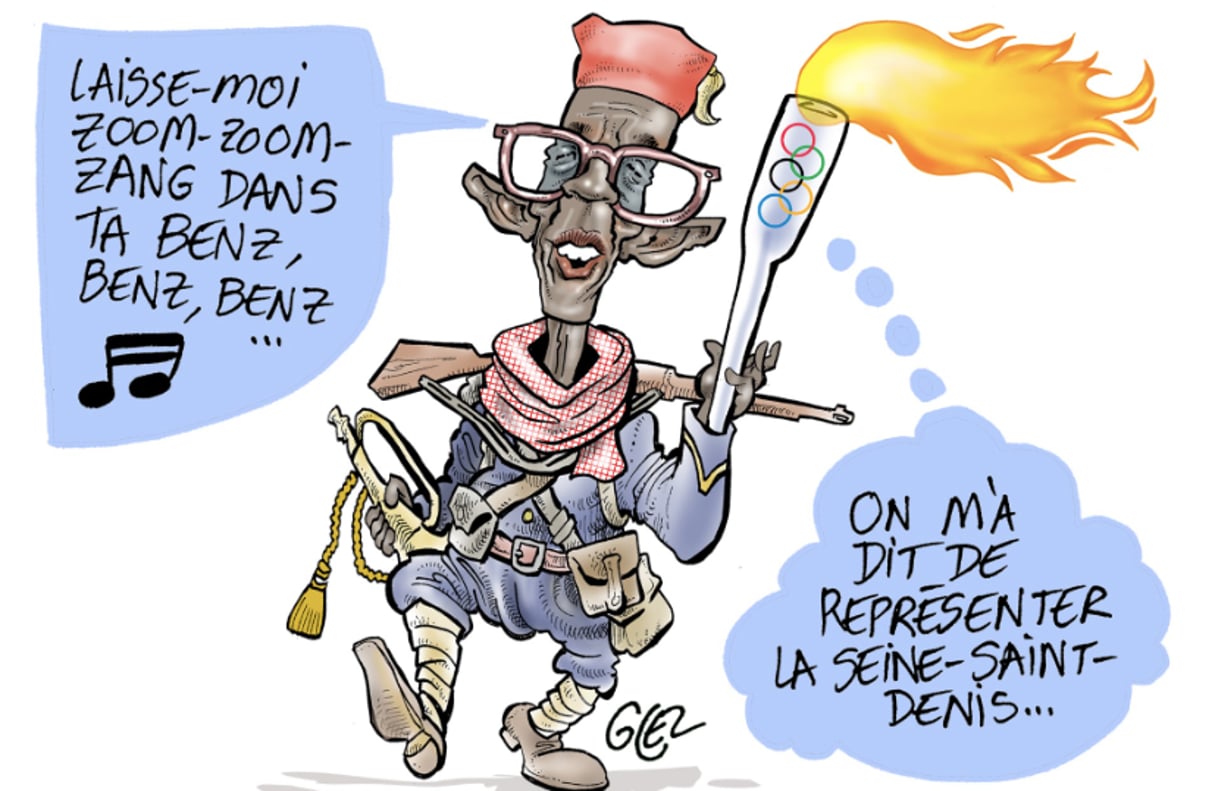 The Senegalese riflemen, the embers of memory and the flame of the Olympics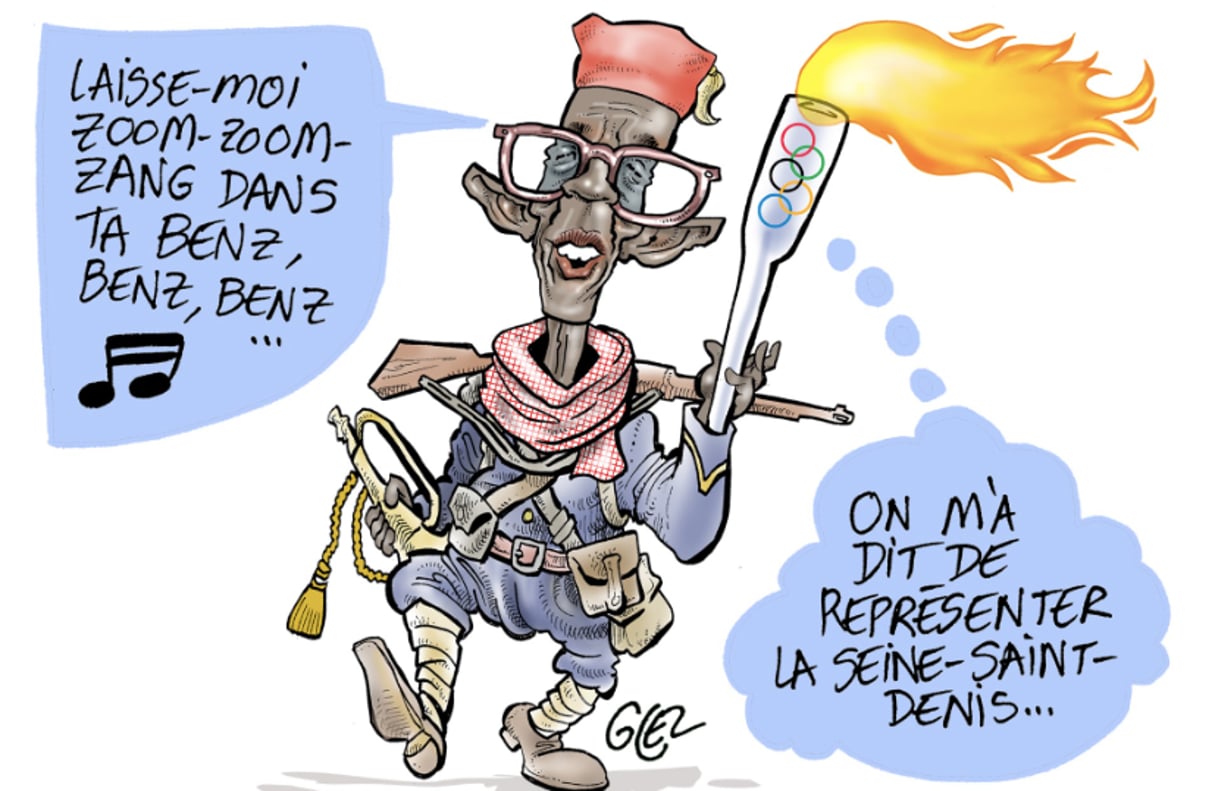 Published on November 15, 2023

Reading: 2 minutes.
If the most famous bearers of the Olympic flame remain athletes, like boxer Mohamed Ali weakened by Parkinson's disease in 1996, the criteria set by the organizing committee of the Olympic Games do not require neither champion career nor star notoriety. For their contribution to "a more united, more inclusive, more sustainable and more just society", strangers will relay, in the perspective of "Paris 2024", footballer Lilian Thuram, the comedian Jamel Debbouze or the astronaut Thomas Pesquet. And in the department of Seine-Saint-Denis, it is a not so unknown African who could carry the prestigious torch.
Tireless witness
At a time when the Middle East crisis, vector of anti-Semitism, is present in France, some count the contributions of nationals of predominantly Muslim countries to contemporary French history. Far from the economic debate, the president of the department of Seine-Saint-Denis suggests that a former Senegalese rifleman carry la Olympic flame next July, as part of the "essential work of memory". It was in Dakar, on an official visit, that Stéphane Troussel proposed it to Oumar Diemé, a nonagenarian who had just left to live au Senegal, following of the recently granted right to receive the veteran's pension while residing in his country of origin.
Born in 1932 in Senegal, naturalized French in 2017, Oumar Diemé was a volunteer in the French Navy from 1953 to 1965. He participated in the Indochina and Algerian wars, before campaigning, from the French town of Bondy and for many years, so that his brothers weapons from Africa obtain rights commensurate with their sacrifice. He tirelessly walked the corridors of schools to talk about his history.
The more the number of Senegalese riflemen is reduced, the more the tributes se multiply. Late recognition of rights equivalent to those of veterans of French origin to artistic testimonies – such as the recent feature film "Tirailleurs" by Mathieu Vadepied -, going through all kinds de medals… Will carrying the Olympic flame be a new "decoration" for Oumar Diemé? His name appears on a list of twenty candidates. The selected flame bearer must be announced beginning 2024.
This article appeared first on https://www.jeuneafrique.com/1504506/societe/les-tirailleurs-senegalais-les-braises-du-souvenir-et-la-flamme-des-jo/