Racist Violence Lyon: the Chilling Account of the Victims
Racist Violence Lyon: the Chilling Account of the Victims
Seven individuals were tried before the Lyon Criminal Court for their participation in collective violence of a racist nature that occurred in July 2019, following Algeria's victory in the final of the African Cup of Nations (CAN) football.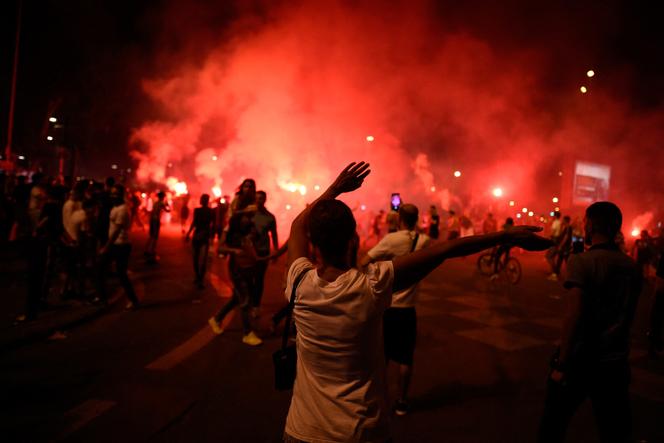 The victims testify
Victims have shared chilling accounts of that night. Among them, Afelle, who was targeted while celebrating the victory in her car with two friends, and Linda, who was attacked with her three children in the car.
A carefully planned attack
The victims are convinced that the attack was carefully prepared by the ultra-right group. Afelle testifies to having seen about thirty individuals "armed with iron bars", and the attack has profoundly affected his daily life.
Despite the horror of the attack, the victims showed an unwavering determination not to be intimidated. Linda said, "You chose the wrong North African! I'm not going to deny my origins because these gentlemen have decided that they are more French than me. »
Waiting for justice
The trial continues as the victims await justice for this terrible night of racist violence in Lyon.