"Summary of African news: Tragic shipwreck and political tensions"
"Summary of African news: tragic sinking and political tensions
The past week has been marked by a series of major events in African news. We have seen a tragic shipwreck in the Mediterranean, political tensions in Senegal, and a new interest in Africa from the European Union.
African news: Maritime tragedy and criticism of the authorities
The sinking of a trawler carrying migrants from Libya has killed more than 78 people off the coast of Greece. Testimonies indicate that there were between 600 and 700 people on board.
African news: Political tensions in Senegal
Senegal is investigating videos showing armed men in civilian clothes during protests following the conviction of opponent Ousmane Sonko. The Senegalese authorities are facing criticism regarding the management of this crisis.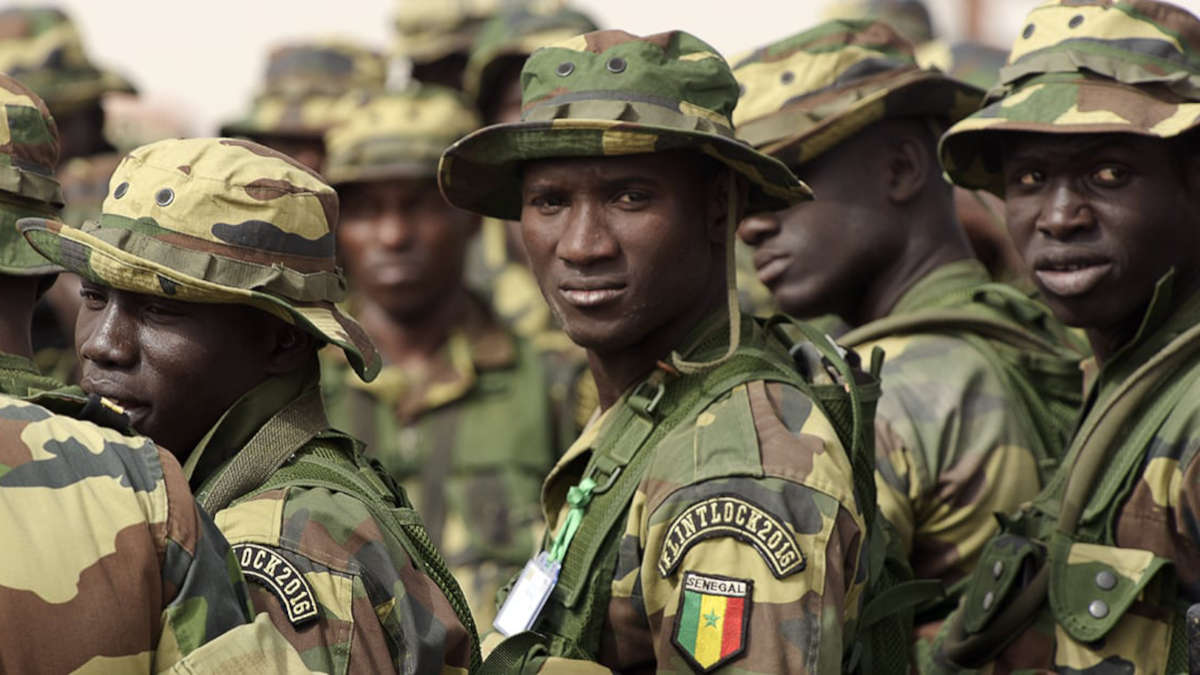 African news: International partnerships and cultural developments
Tunisia has received an offer of enhanced partnership with the European Union. In addition, the artist Emo de Medeiros explores the links between new technologies and African traditions, a concept he calls "contexture".
These events underline the extent to which Africa is a complex and constantly evolving continent. With major humanitarian challenges, internal political tensions, and increasing attention from the international community, it is certain that African news will continue to be a source of interest in the weeks to come.