Crisis in Sudan : The Drama of the Corpses in Khartoum
After seven weeks of a fierce battle for control of Sudan's capital, some Khartoum residents are facing a problem they never considered...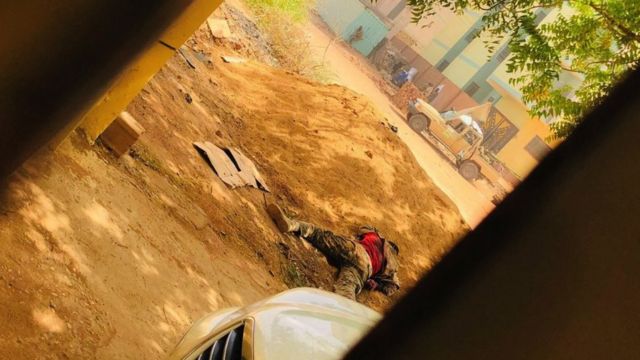 Crisis in Sudan: A Daily Macabre in Khartoum
The daily life of the inhabitants of Khartoum has become an ordeal to go through. Between the persistent conflict and the accumulation of bodies in the streets, the testimonies are chilling...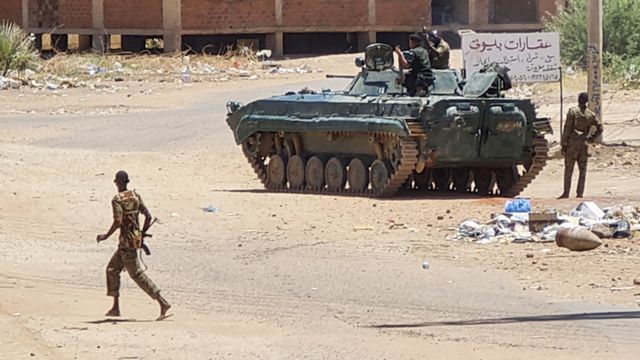 Crisis in Sudan: Health Consequences in Khartoum
The situation in Khartoum is worsening not only from a security point of view, but also from a health point of view. Hasty and disorganized burial of bodies can cause disease to spread…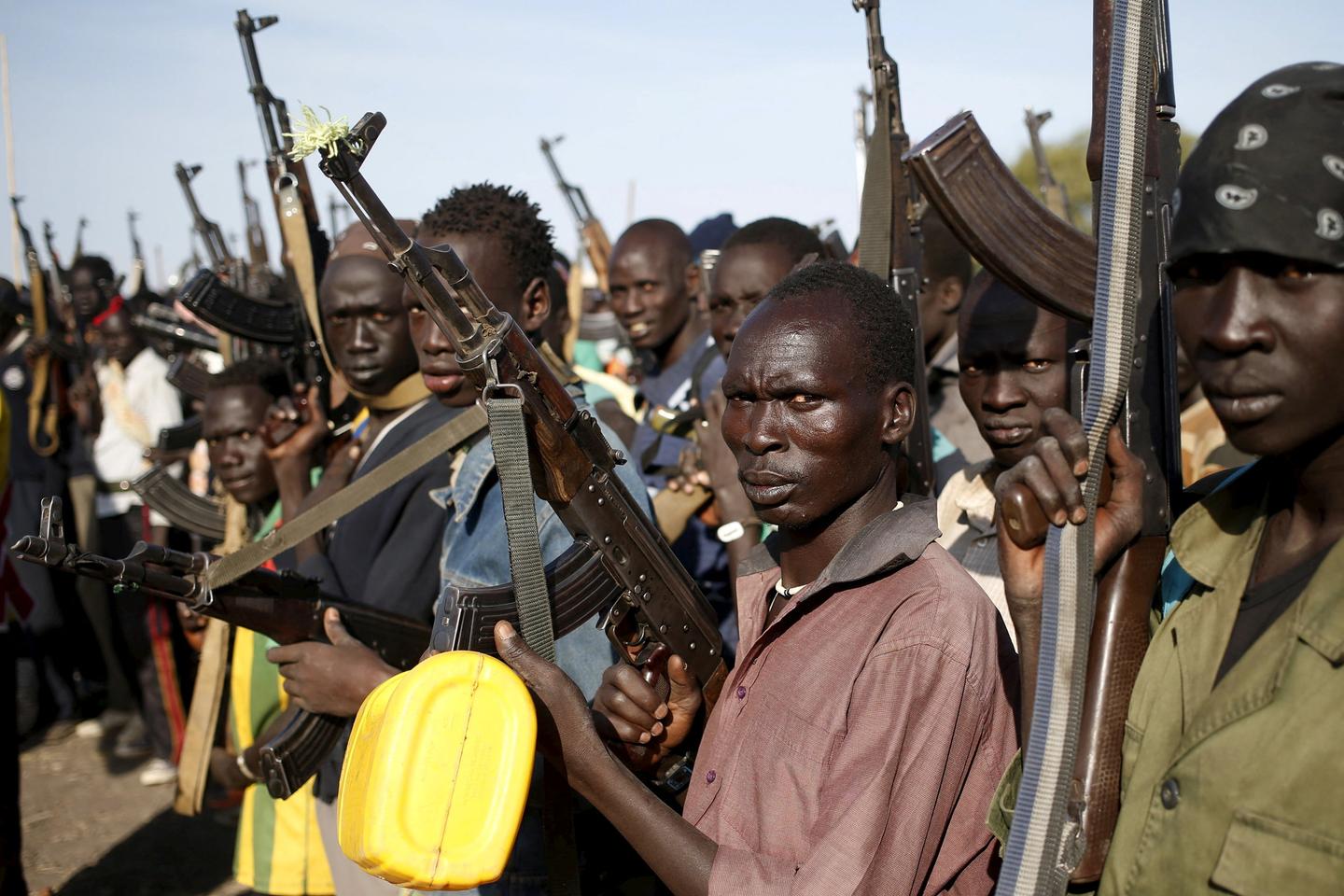 Crisis in Sudan: Call for Help from Khartoum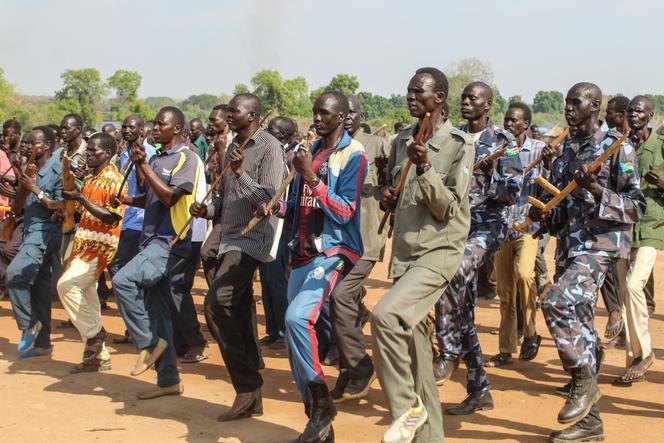 The need for help is urgent. Doctor Attia Abdullah Attia insists that people should let the health authorities, the Red Cross and the Sudanese Red Crescent take care of the burial of dead bodies…
Faced with the crisis in Sudan, the world must mobilize. The people of Khartoum are fighting not only for their survival but also to preserve the dignity of those who have fallen. It is crucial that humanitarian efforts be intensified to help people cope with this tragic situation.