African Mediation: An Unprecedented Initiative for Peace between Russia and Ukraine
African Mediation: An Unprecedented Initiative for Peace between Russia and Ukraine
The African Mediation takes an unprecedented turn with the intervention of four African presidents aimed at establishing a peace dialogue between Russia and Ukraine.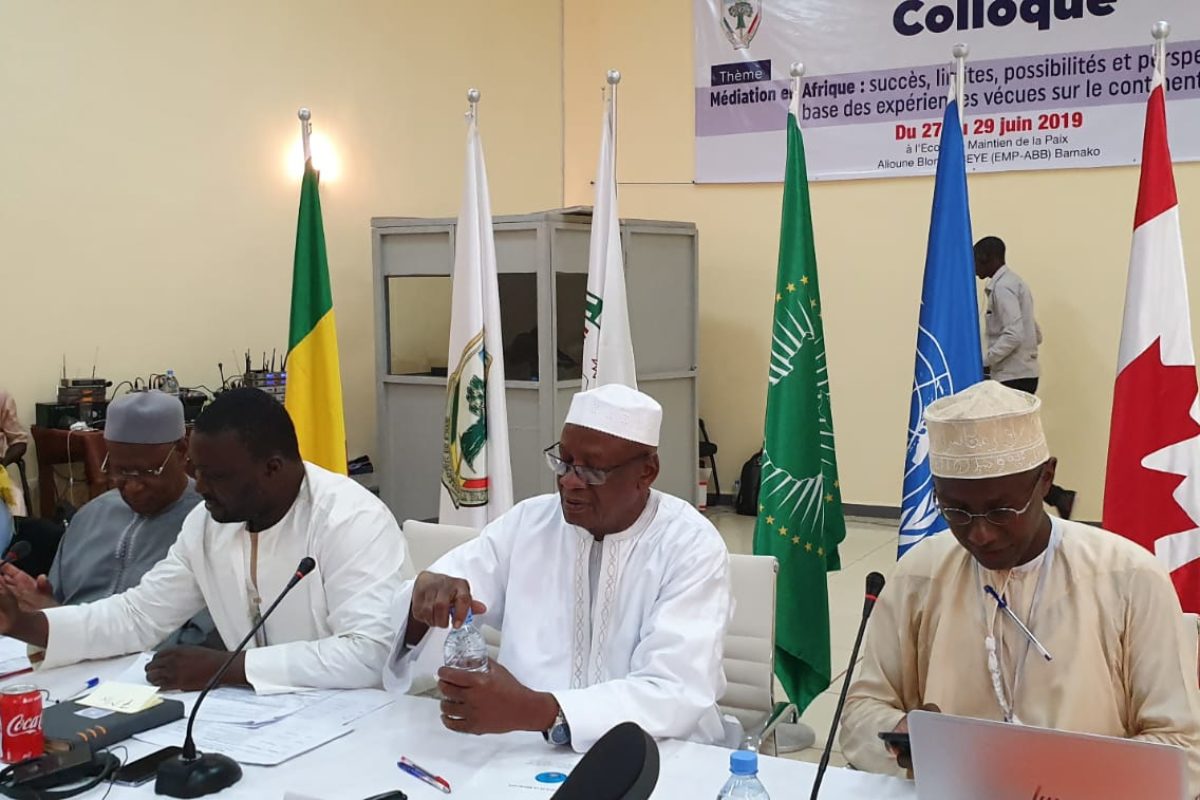 African Mediation: A Presidential Initiative
Led by the presidents of South Africa, Senegal, Zambia and the Comoros, this African mediation aims to establish a dialogue of peace between the Russian and Ukrainian belligerents. Despite the ongoing military offensive, Jean-Yves Ollivier, the architect of this mediation, remains optimistic.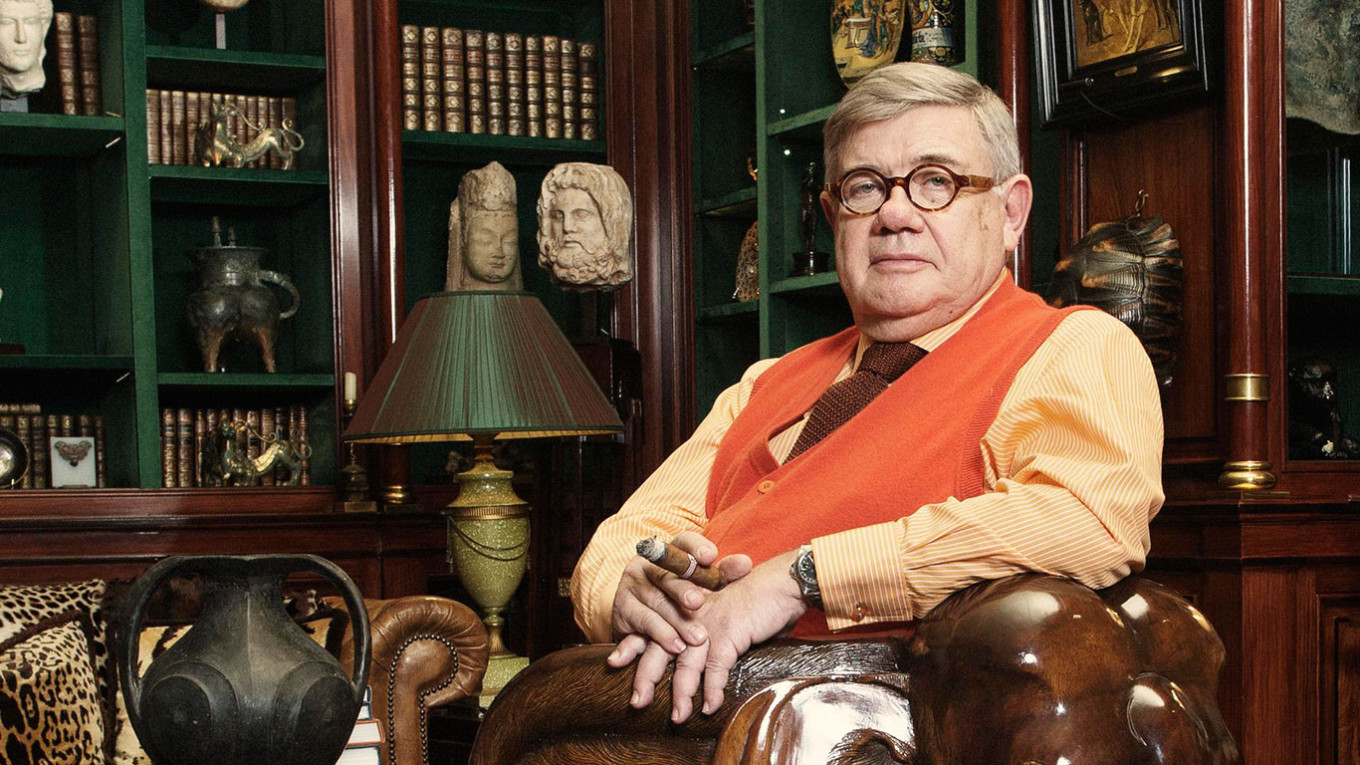 African Mediation: Role of Jean-Yves Ollivier
French entrepreneur with a significant influence in Africa, Jean-Yves Ollivier is the main architect of this African Mediation. With his experience in parallel diplomacy, he hopes that this initiative will bring significant opportunities for peace.
African Mediation: International Support
The South African President, Cyril Ramaphosa, succeeded in obtaining the support of his counterparts in China, India and Brazil for this African Mediation. Even France, although in a minimal way, expressed its support for this initiative.
In conclusion, this African Mediation represents a promising new approach to resolving the ongoing conflict between Russia and Ukraine. With growing international support, this initiative could potentially change the course of the conflict.