"Ukraine: Destroyed dam leads to floods and victims"
Ukraine: Destroyed dam leads to flooding and casualties
Part 1: Destruction of the dam and its immediate consequences
The war in Ukraine took a new tragic turn with the destruction of the Kakhovka dam. This action caused massive flooding that displaced thousands of people and threatened the integrity of the Zaporizhia nuclear power plant. The destruction resulted in the evacuation of more than 2 people on the Ukrainian side and 340 on the Russian side.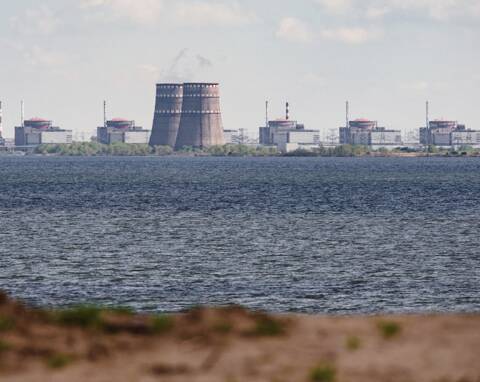 The Kakhovka dam was vital for the Zaporizhia nuclear power plant, as it provided the water needed to cool the reactors. Despite the destruction of the dam, pumping efforts continue to ensure the continued operation of the plant. The Ukrainian government has promised compensation for the victims of the destroyed dam.
Part 3: Mutual Accusations Between Russia and Ukraine
Tension remains high between Russia and Ukraine. The Kremlin accuses Ukrainian forces of killing civilians during artillery fire during the evacuation operations, and Ukraine does the same by blaming Moscow. This tense situation raises fears of an escalation of the conflict in the days and weeks to come.