school group of Vers Pont du gard Official launch: A new impetus for education
school group of Vers Pont du gard Official launch: A new impetus for education
Part 1: A historic inauguration
The 3 2023 June, Marie Francoise Lecaillon, prefect of the gard, inaugurated the new school complex of Vers Pont du gard.
Part 2: A joint effort for education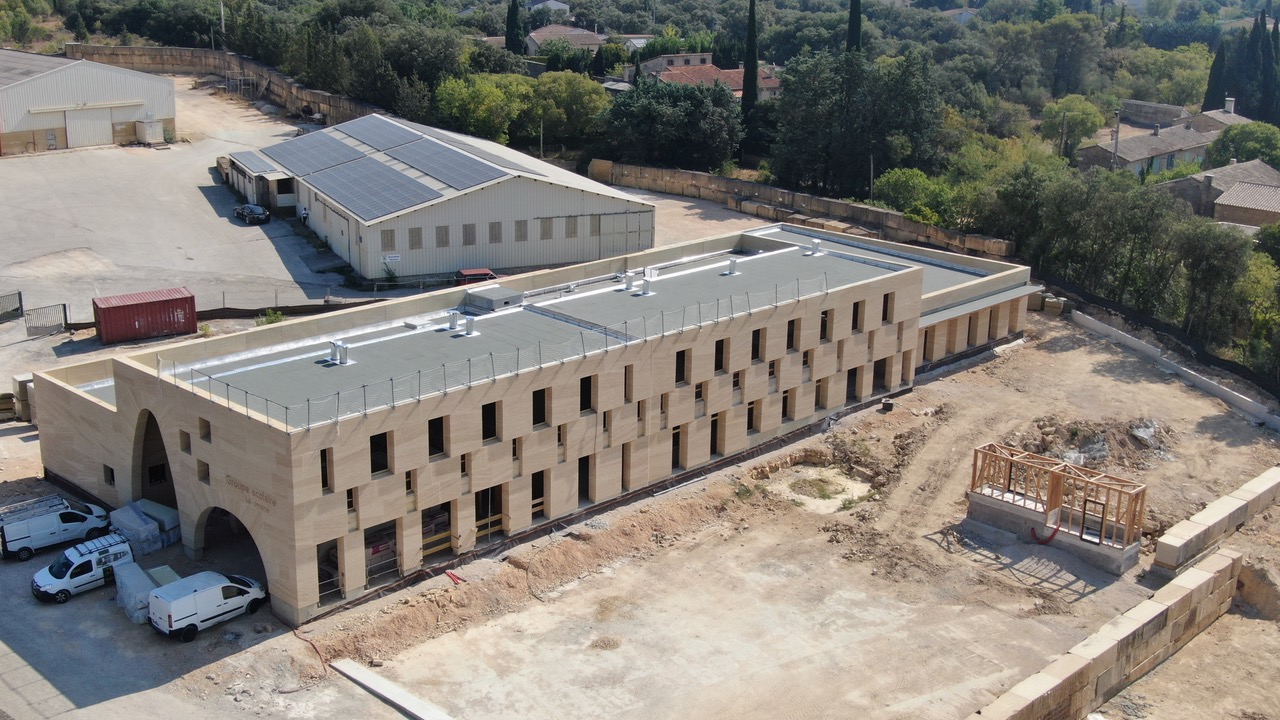 Built in stones from Vers, the school finds its location on the Romaine quarry, acquired by the municipality in 2015. The associated effort of the State, the departmental council, the region, the municipality and the community of communes of the Pont du gard allowed the financing and the realization.
Part 3: Old School Transformation
The old school of Vers Pont du Gard will be the subject of work to eventually accommodate the town hall, the library, the postal agency and the house of associations.