Unprecedented violence in Nigeria: More than 30 dead in clashes between herders and farmers
violence Unheard of in Nigeria: More than 30 dead in clashes between herders and farmers.
Tuesday May 16 was a bloody day in Nigeria, with deadly clashes in the center of the country and an armed attack in the southeast. More than 30 people have lost their lives in the violence, highlighting the growing tensions in the country.
1. Deadly Clashes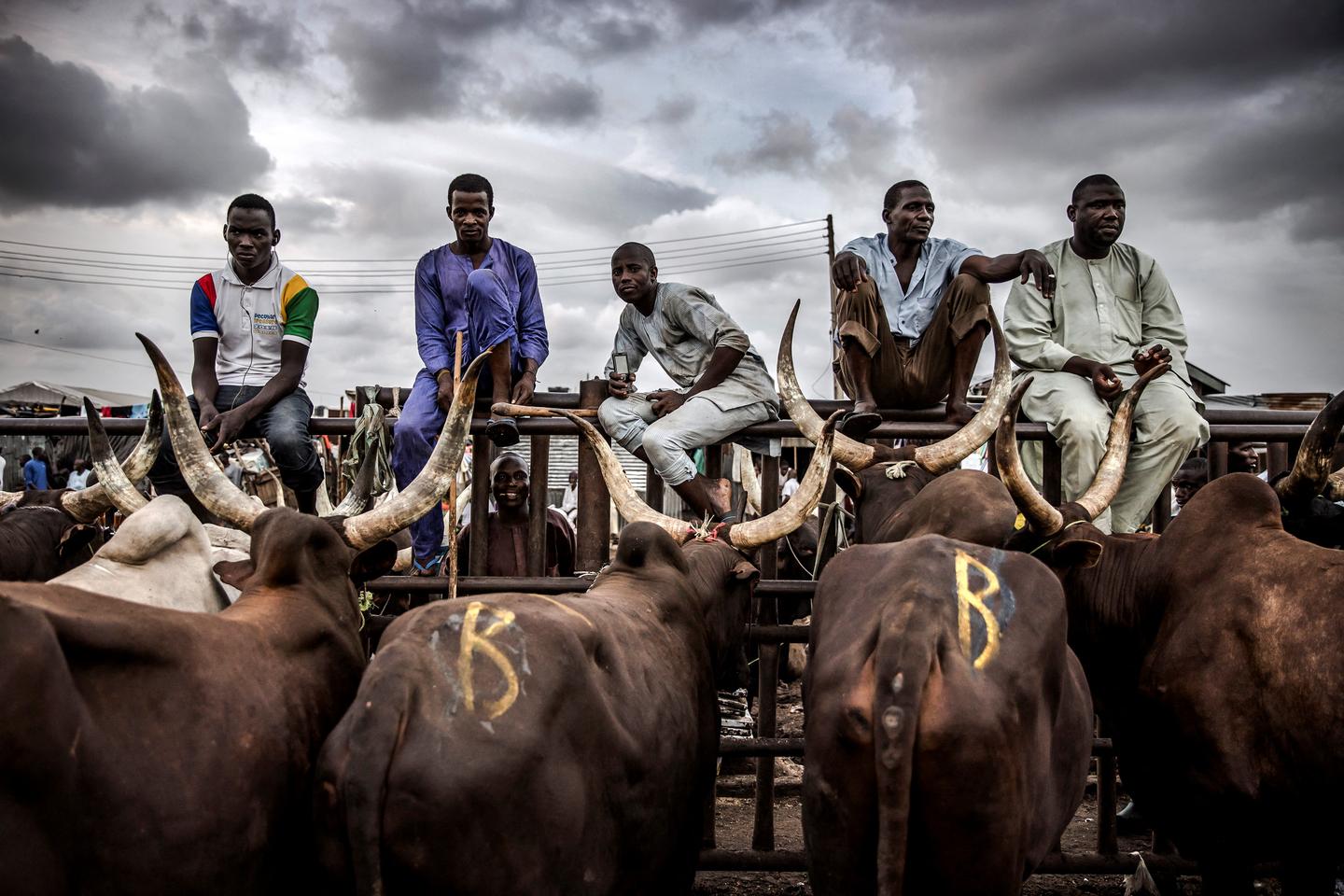 In Plateau State, located in central Nigeria, clashes erupted between farmers and herdsmen, killing more than 30 people. These regions of northwestern and central Nigeria are frequently the scene of tensions around the exploitation of land and water resources.
2. Police response to this violence between Shepherds and Farmers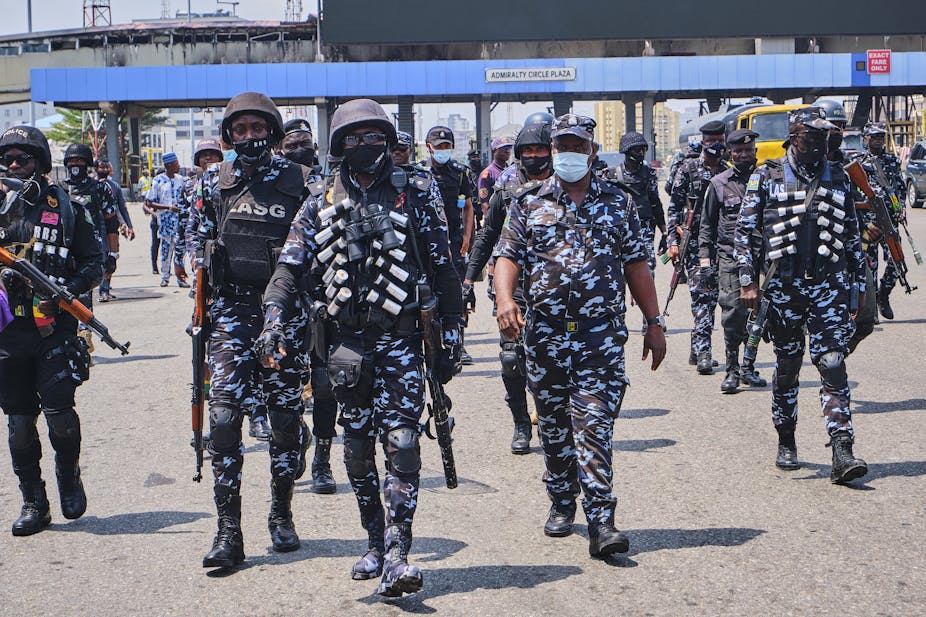 After receiving an emergency call, the police deployed security forces to several villages in Mangu district. They confronted the troublemakers, who are currently on the run. The officers are in pursuit to neutralize them and, if possible, arrest them.
3. An Imposed Curfew in Nigeria
To prevent the unrest from spreading to other areas, the president of Mangu district imposed a 24-hour curfew. The purpose of this measure is to limit travel and prevent possible acts of reprisal.
4. An Armed Attack in Nigeria
On the same day, in southeastern Nigeria, armed men attacked an American convoy. Four non-Americans were killed and three others were kidnapped in this attack.
5. A Challenge for the President-Elect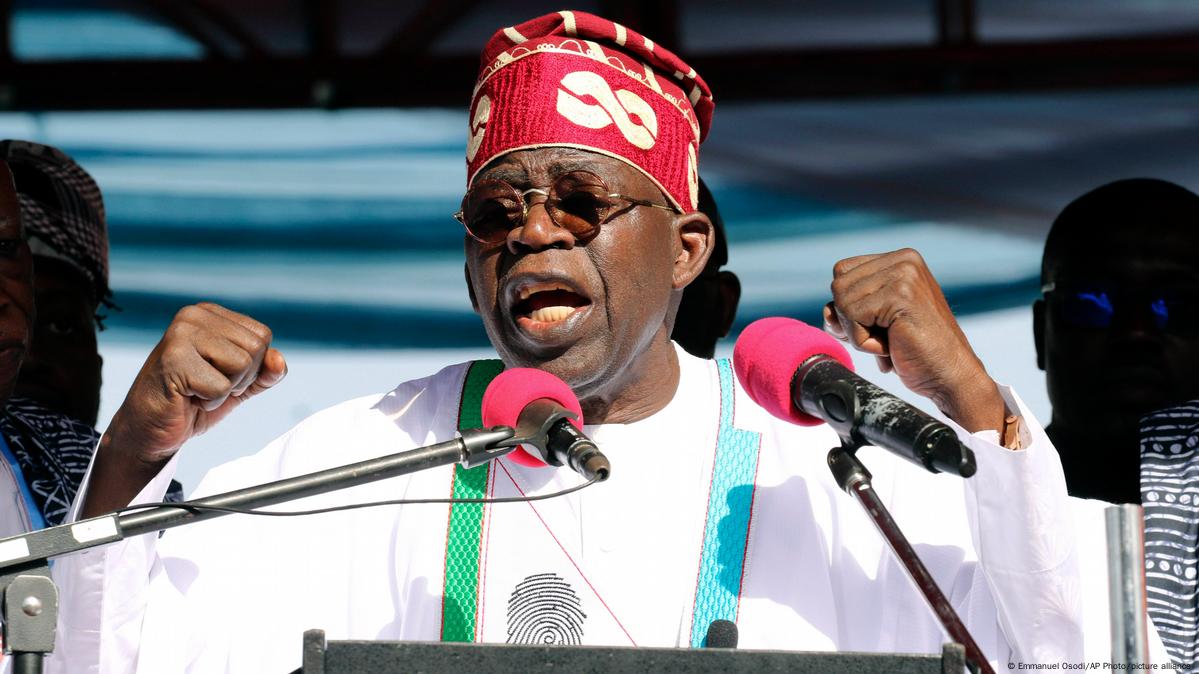 All of this violence represent one of the many security challenges that President-elect Bola Tinubu will face when he takes office later in May. In addition to conflicts between farmers and herders, Nigeria's military must also fight jihadists in the northeast of the country and manage separatist tensions in the southeast.
The worrying security situation in Nigeria requires urgent attention and resolute action to ensure security and stability in Africa's most populous country.
The clashes between farmers and herders in Nigeria, as well as the attack on an American convoy, are signs of the increasingly tense situation in the country. As President-elect Bola Tinubu prepares to take office, it is clear that security will be one of his top priorities.
These events underscore the urgency of the security situation in Nigeria. President-elect Bola Tinubu, who takes office later in May, will face major challenges in easing tensions and restoring security in Africa's most populous country.