Nicolas Sarkozy condemned: return on the Case of the Eavesdropping on appeal
Former French President Nicolas Sarkozy was sentenced on appeal to three years in prison, including one year, for corruption and influence peddling in the so-called "wiretapping" case. This sentence could be carried out in the form of an electronic bracelet. The former head of state has made it known that he plans to appeal in cassation. Back to this landmark case.
1. The Wiretapping Affair: what is it?
Justice accuses Nicolas Sarkozy of having promised in 2014…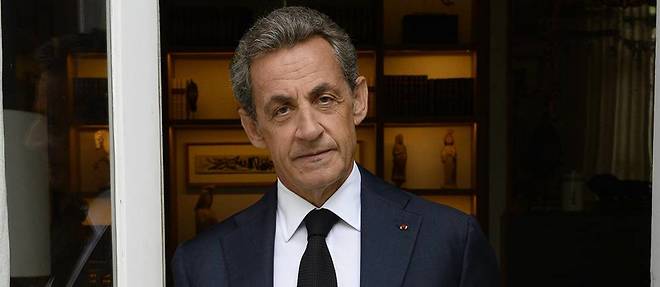 Nicolas Sarkozy was sentenced in March 2021 to three years in prison...
3. The role of the other protagonists in the case
His historic lawyer Thierry Herzog and former senior magistrate Gilbert Azibert were sentenced...
4. The political repercussions of the case
The Court of Appeal also issued a three-year civil rights ban for Nicolas Sarkozy...
5. Nicolas Sarkozy's reaction and his next steps
Despite this conviction, Nicolas Sarkozy has been claiming his innocence since the beginning of the case...
The former President of the Republic, 68, was present for the delivery of the decision scheduled for 9 a.m., according to concordant sources.
In addition, the National Financial Prosecutor's Office (PNF) announced last week that it had requested the referral to the criminal court of Nicolas Sarkozy in the context of the judicial investigation relating to suspicions of Libyan financing of the 2007 campaign.
This unprecedented sanction aroused the ire of the Sarkozy camp, who shouted haro on the National Financial Prosecutor's Office (PNF), the latter defending himself from "playing politics".
In conclusion, the wiretapping affair marks a turning point in Nicolas Sarkozy's career. While the former president is appealing in cassation, the outcome of this case remains uncertain.