Economic crisis in Ghana: a debt nightmare that resurfaces
Economic crisis in Ghana: a debt nightmare that resurfaces
1. Ghana, model of African prosperity in ruins
He was the model of the new Africa, with its stable democracy and prosperity. Today the Ghana is in ruins. The health crisis and then the war in Ukraine and its repercussions on the price of energy got the better of this virtuous trajectory.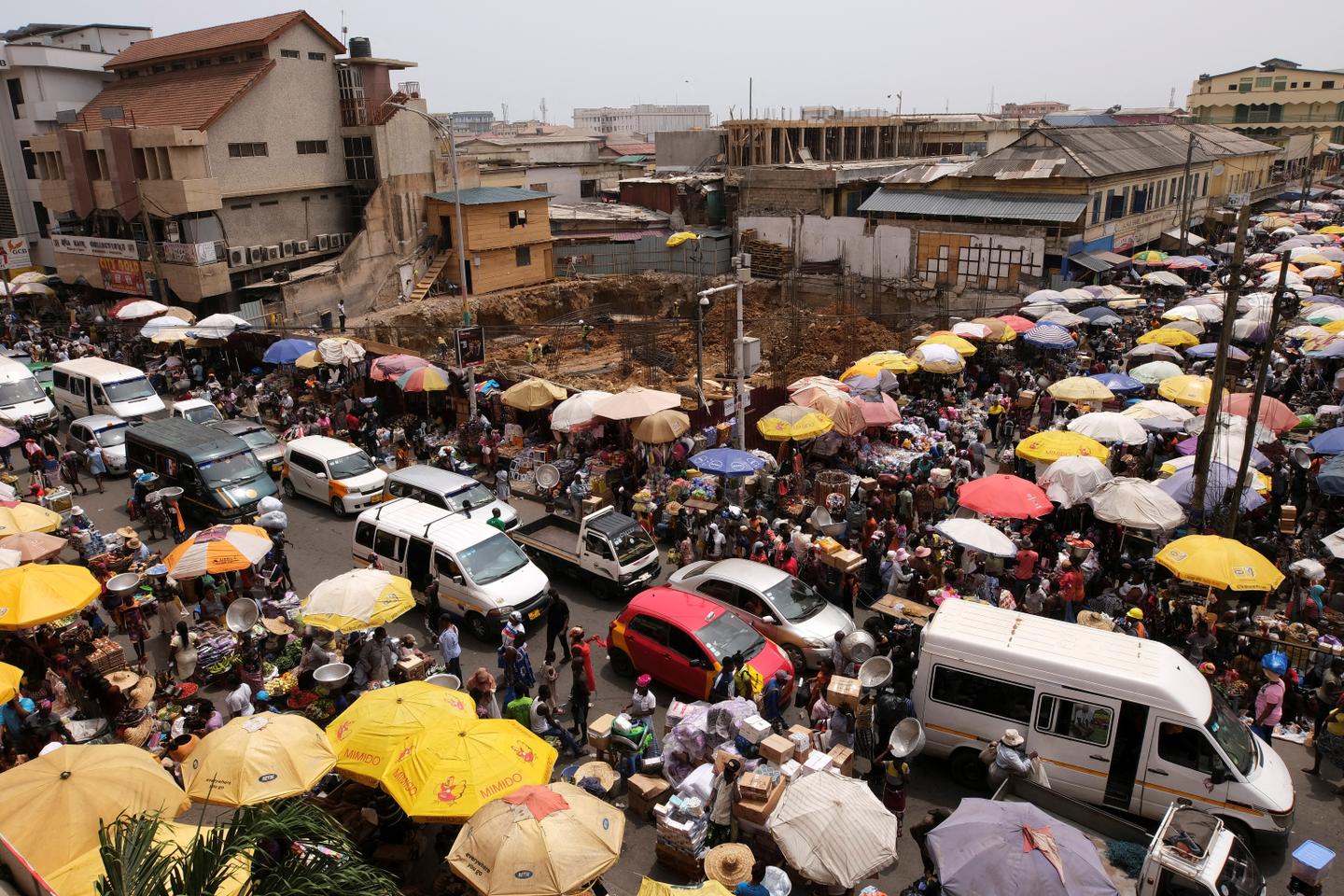 In December 2022, the country declared itself in default, unable to repay its debts, and entered into negotiations with the International Monetary Fund (IMF) for a rescue plan. This Wednesday, May 17, the international organization will grant him aid of 3 billion dollars (2,8 billion euros), with a first tranche of 600 million that can be released immediately.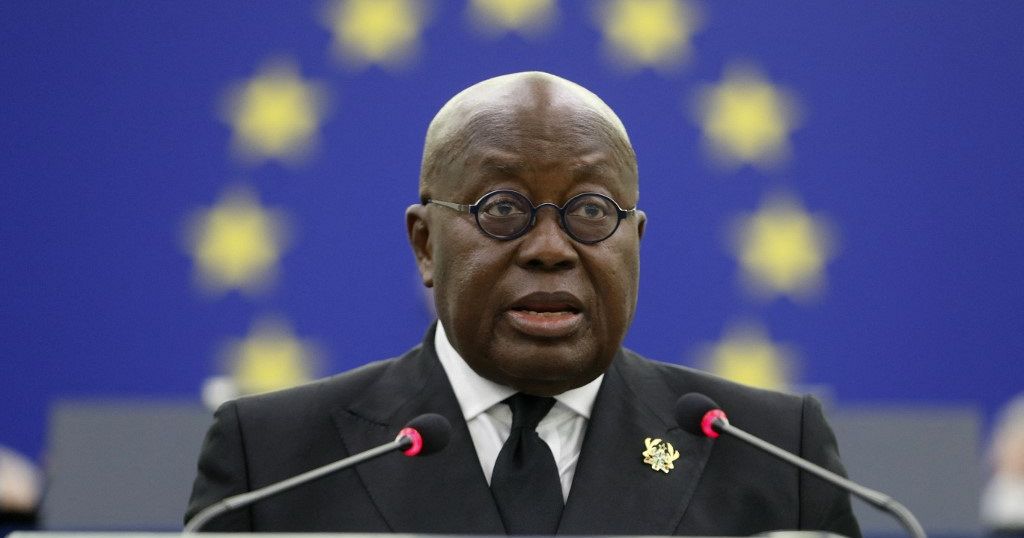 3. Debt renegotiation
The IMF grants its support only on the condition that the creditor countries jointly agree to the renegotiation of their repayment schedules, or even the cancellation of part of the debt. Ghana must restructure its debt to obtain final authorization to access IMF funds.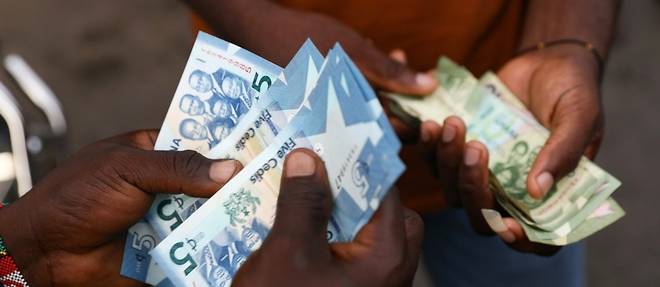 4. Public debt situation
Ghana's public debt was 467,4 billion cedis ($47,7 billion) in September 2022, including about $4 billion in bilateral debt, according to the Institute of International Finance. With a debt of 58 billion US dollars which represents 105% of its GDP in 2022, Ghana is among the ten most indebted countries on the continent, according to the World Bank.
5. Negotiation of a restructuring plan
However, to benefit from the three-year rescue plan of 3 billion dollars (under the Extended Credit Facility, ECF) which had been approved in December 2022 by the International Monetary Fund (IMF), Accra must come up with a restructuring plan. . For the record, the world's second largest cocoa producer has benefited from 17 IMF programs since 1966.