Russian military aircraft in the Central African Republic: a significant reinforcement of the Central African Armed Forces (FACA)
1. New military aircraft deliveries Russian
Last weekend, new military aircraft Russians have appeared in the Central African Republic. Three aircraft have been transported to Bangui airport, where they are ready for delivery to the Central African Armed Forces (FACA). This initiative was welcomed by several organizations close to the government, which consider that it represents a significant reinforcement of the country's military capacities.
2. A Response to Airspace Violations
The delivery of these military planes was presented as a reaction to the periodic violations of Central African airspace by criminals. This was explained by the Community of Officers for International Security (COSI), a Russian organization in the Wagner galaxy, which announced the arrival of these planes on Sunday, with supporting photos. Airspace Violations represent a serious problem for the security of the country, and these planes are seen as a potential solution.
3. Aircraft for training and reconnaissance
The Aero L-39, as it is technically called, was built in the former Czechoslovakia from the late 1960s to the mid-1990s. According to one specialist, this plane is "robust, but unsophisticated". It is mainly used for training and reconnaissance. Although it is not a fighter capable of interception, it can be used to monitor major axes.
4. Devices from Syria?
These three aircraft, whose paint looks worn, were unloaded from an Antonov 124. According to an air traffic tracking site, they could come from a Russian base in Syria. This information, if confirmed, could give indications on the sources of supply of Russian military planes.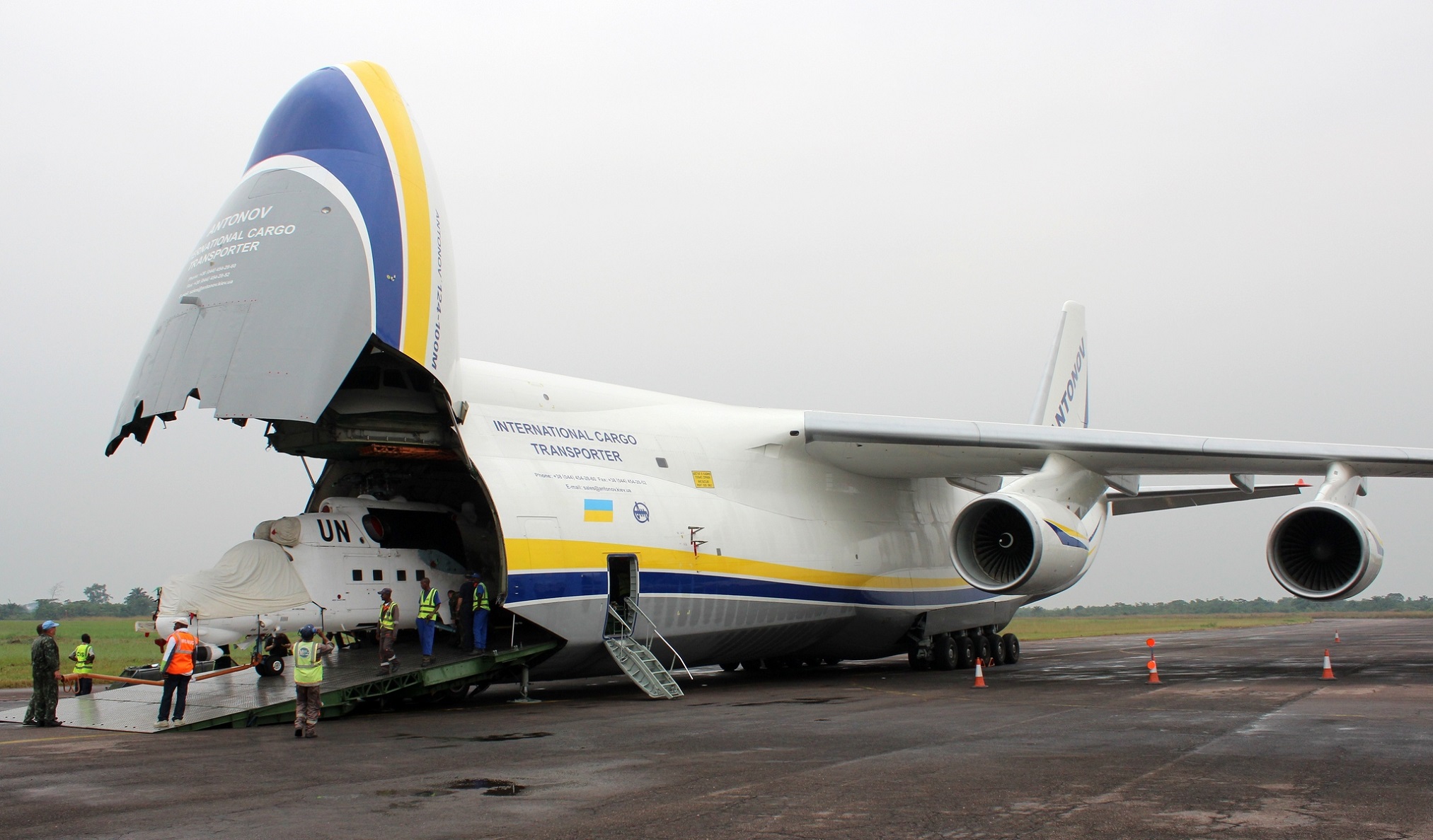 5. A "win-win" partnership with Russia
For the Republican Front, an organization close to the authorities, this delivery illustrates the "win-win" partnership with Russia. President Héritier Doneng expressed this point of view by writing: "Diamond/Gold/Timber equal fighter, equal security, equal stability". According to him, the benefits of cooperation with Russia are clear and translate into improved security and stability of the country.
the arrival of these new military aircraft Russian marks a major turning point for the Central African Armed Forces (FACA). Thanks to this delivery, they now have substantial means to neutralize all the terrorists and armed bandits of the CPC. Indeed, the allocation of six warplanes reinforces the logistical capacities of the FACA and testifies to the solid and beneficial partnership between the Central African Republic and Russia. It is hoped that these reinforcements will bring peace and stability to the country.