Champions League semi-final return: Inter, AC Milan, Manchester City and Real Madrid in contention
2022-2023 Champions League return semi-finals.
1. Inter Milan-AC Milan: the Rossoneri to create the feat in the Champions League semi-final second leg.
After semi-finals all exciting, the Champions League is preparing for the return matches. The remaining four teams Real Madrid, Manchester City, AC Milan and Inter Milan, prepare to fight for a place in the final of the most prestigious European competition.
2. The Milanese Derby: Inter Milan Vs AC Milan
The first leg between Inter Milan and AC Milan was marked by the domination of the Fundamentalists. Despite plenty of chances, AC Milan failed to materialize. However, everything is still possible for the second leg, but AC Milan will need an impressive performance to unseat the confident Nerazzuri.
After losing 2-0 in the first leg against Inter Milan, AC Milan must win this derby by more than two goals on Tuesday in the Champions League semi-final second leg to win. .
13 years after their last coronation in the competition, the Nerazzuri hope to open the doors of the final. This Derby della Madonnina is refereed by Frenchman Clément Turpin.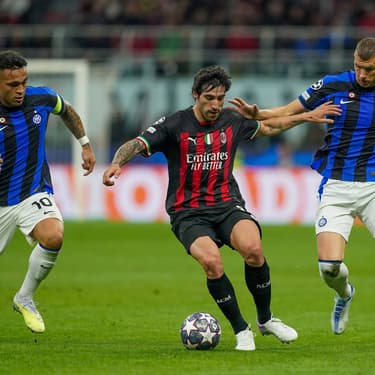 3. The Clash of the Titans: Manchester City Vs Real Madrid
The first leg between Manchester City and Real Madrid was marked by fierce competition. Although both teams showed why they are considered heavy favorites, the match ended in a draw. The return match at the Etihad Stadium promises to be an exciting encounter.
4. The Stakes of Return Matches
The stakes of the return matches are immense. Each team must give their maximum to obtain their ticket for the final. With the outcome of each game uncertain, football fans around the world will no doubt be glued to their screens.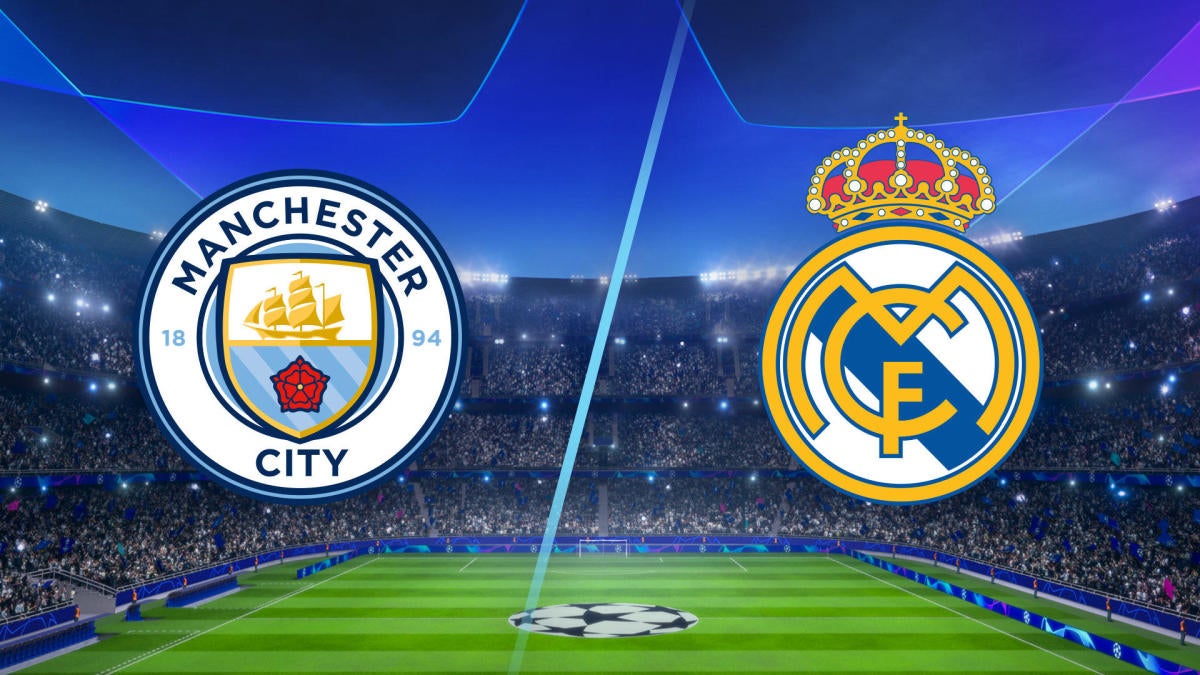 As we approach the Champions League final, the semi-finals return promise to be exciting matches. Whether it's the Milan derby or the clash between Manchester City and Real Madrid, every game has the potential to change the landscape of European football.