Ivory Coast – soldiers detained in Mali: Laurent Gbagbo appeals to Assimi Goïta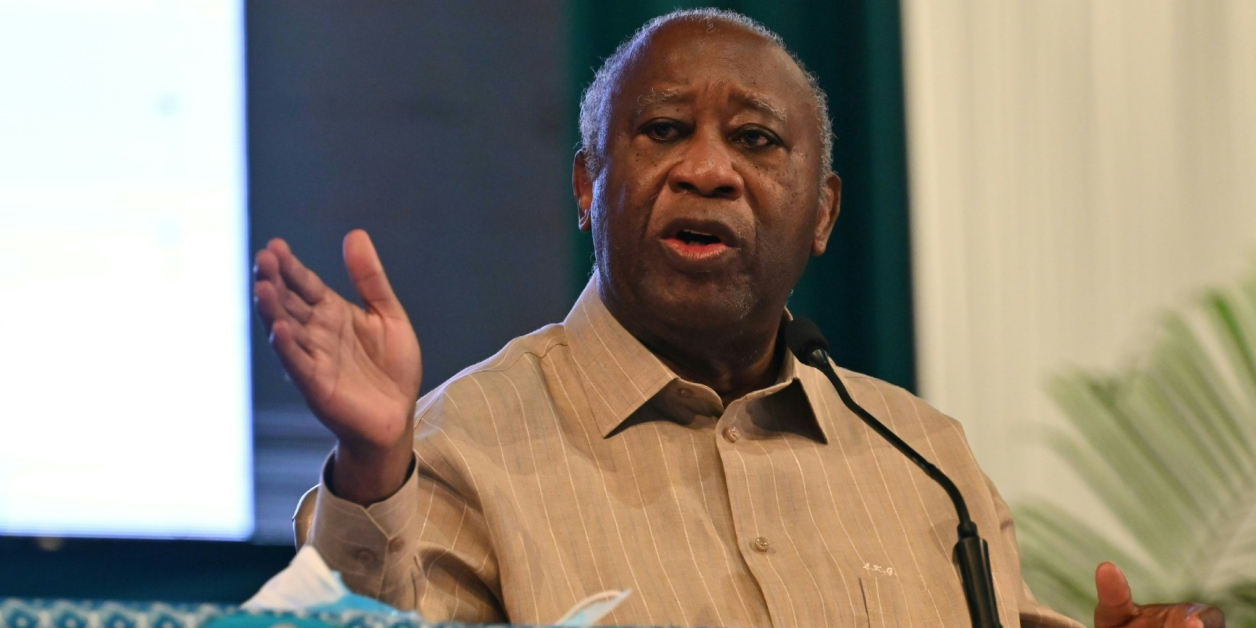 Ivory Coast – soldiers detained in Mali: Laurent Gbagbo appeals to Assimi Goïta
Former Ivorian President Laurent Gbagbo on Monday asked the head of Mali's ruling junta, Colonel Assimi Goïta, to demonstrate "his brotherhood in arms" towards the 46 Ivorian soldiers detained in Bamako since July 10.
"We must ask President Assimi Goïta to think about his brotherhood in arms with those who are in prison there, whom some call soldiers and others mercenaries," he said on the sidelines of a ceremony celebrating the first anniversary of his political party, the African Peoples' Party-Côte d'Ivoire (PPA-CI).
Spade addressed to Ouattara
He also appealed to "Togolese President Faure [Essozimna] Gnassingbé", who plays the role of mediator between Côte d'Ivoire and Mali, asking him to "redouble his efforts". He announced that his party would soon send delegations to Guinea, Burkina and Mali, three countries where the military seized power after carrying out coups.
Laurent Gbagbo, however, recalled that the soldiers had been sent to Mali by Côte d'Ivoire and, according to him, "it is the one who sends who has the greatest responsibility [...] if it turns sour".
Blockage on the place where the soldiers will be handed over
Abidjan et the UN claim that the arrested Ivorian soldiers were to participate in the security of the German contingent of blue helmets in Mali, but the Malian authorities presented them as "mercenaries" who had come to attack state security. At the beginning of October, the Ivorian President, Alassane Ouattara, expressed optimism about the outcome of this diplomatic conflict.
"Things are going well […]. We believe that, very quickly, we will undoubtedly have a happy outcome", said the Ivorian head of state after a meeting with his Bissau-Guinean counterpart, Umaro Sissoco Embalò, who currently chairs the Economic Community West African States (ECOWAS). He had met the Togolese president the day before in Abidjan but, according to our information, a sticking point remained to be resolved: the place where will be delivered the soldiers.
(With AFP)
This article appeared first on https://www.jeuneafrique.com/1385949/politique/cote-divoire-soldats-detenus-au-mali-laurent-gbagbo-en-appelle-a-assimi-goita/