Nigerian governor fired during protests
The governor of the Nigerian state of Osun escaped what officials call an "assassination attempt" when armed people attacked protesters against police brutality in the state capital, Osogbo.
After marching with the protesters, Governor Adegboyega Oyetola addressed them when shots were fired.
Mr. Oyetola was not injured but some of his collaborators were injured.
Nigeria has been rocked by more than two weeks of protests against the Sars police unit.
His agents are accused extortion, torture and murder.
The government has promised to dissolve Sars (Special Anti Robbery Squad) but this has not satisfied the protesters, who have now broadened their demands, calling for an end to decades of corruption and mismanagement in the world's largest oil producer. Africa, which left many young Nigerians behind. with bleak economic prospects.
Thousands of young people, for the most part, once again took to the streets of cities across the country.
The protests were also supported by global celebrities such as Twitter founder Jack Dorsey, American rapper Kanye West, footballers Mesut Ozil and Marcus Rashford as well as superstars Nigerian Davido and Wizkid.
A group of people armed with rifles and machetes opened fire as Mr. Oyetola addressed protesters in the Osun state capital, Osogbo - after walking and singing with them.
The officials were hastily taken away in their vehicles for security reasons.
Stones were also thrown at the official convoy as it left.
The governor's spokesperson told the BBC that the governor and his deputy survived the attack unharmed, but some assistants were injured and a local journalist was in critical condition with a serious injury in the head.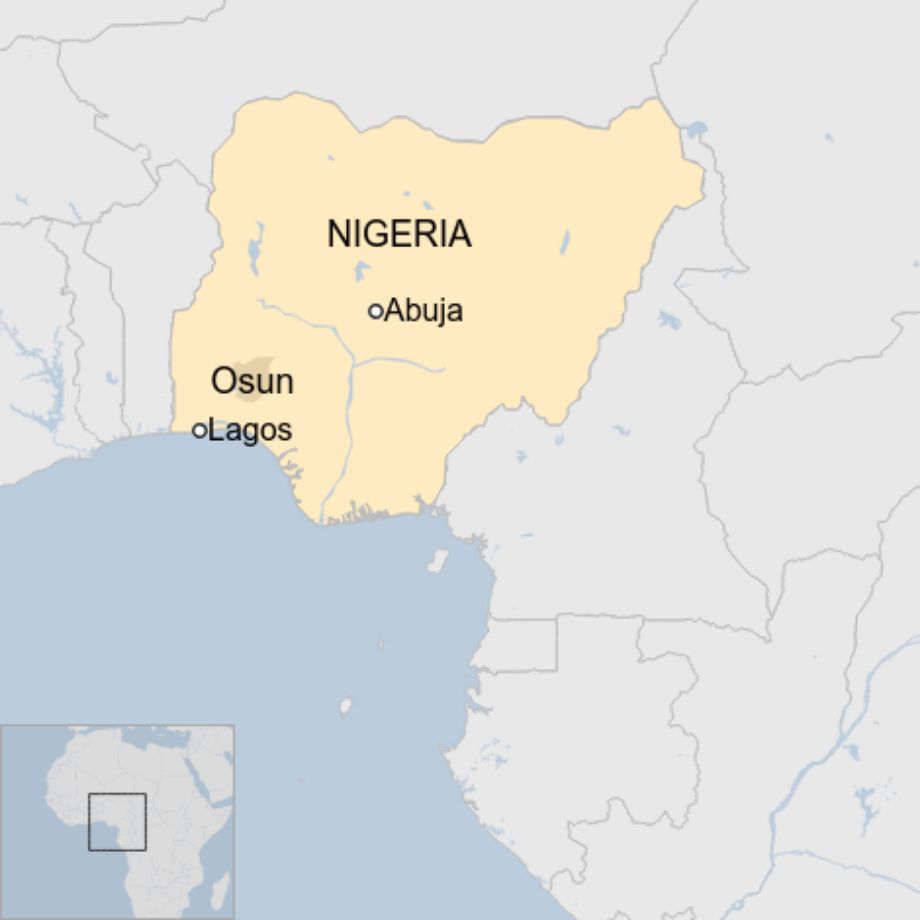 Officials say the attack was not carried out by protesters but by thugs.
Similar attacks on protesters also took place in the capital, Abuja, and the country's largest city, Lagos. We don't know who is behind them.
Mr. Oyetola is from the same party as President Muhammadu Buhari, the All Progressives Congress.
What do the protesters want now?
The hashtag #EndBadGovernance is now shared by nearly 1,8 million Twitter users, while #BetterNigeria and #FixNigeriaNow are also widely used.




"As long as there is no positive change, we will be here," a man told the BBC during a protest in Abuja on Saturday.
"The leaders, the elders have let us down. We have to start the process of building a new nation by coming out like this, "he said.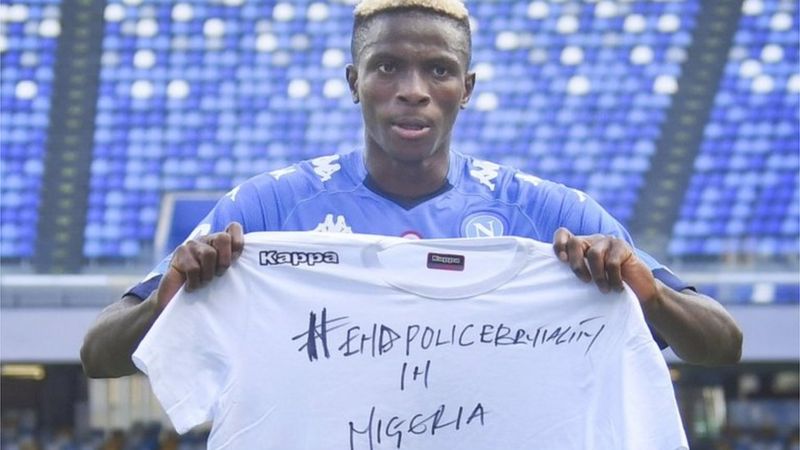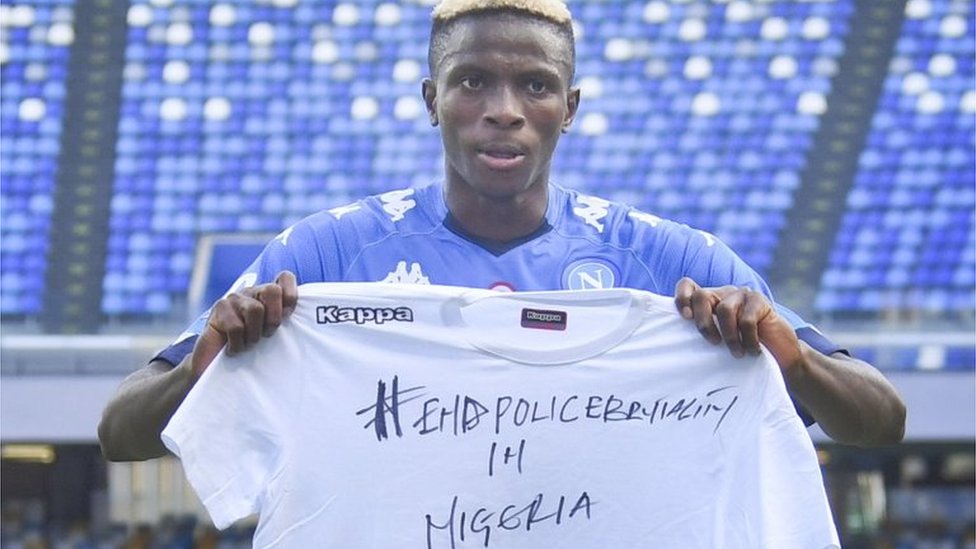 An unprecedented challenge for Nigerian leaders
By Ishaq Khalid, BBC News, Abuja
The ongoing protests are clearly a strong message not only to the current government but to the entire political class in Nigeria.
The implacability of young people is rare. Events like these rarely last longer than three days, but these are now in their third week with no signs of abating. Instead, they seem to be gaining momentum.
In addition to calling for an end to bad governance and poor economic conditions, some protesters are also starting to demand more government action to tackle widespread insecurity in the north of the country, where armed criminal gangs are leading attacks. murderous attacks and kidnap people for ransom.
The government's response to some of the demands of protesters was also unprecedented.
He pledged to disband Sars, set up groups to investigate and prosecute misguided police officers, and pledged broader police reforms.
Another rare gesture is a public apology from Vice President Yemi Osinbajo, who admitted that the government had not acted quickly enough to address the concerns of young people.
But protesters remain dissatisfied, saying they need more action.
It is evident that Nigerian officials are nervous about the ongoing protests and are considering how to handle them before they get out of hand.
Now that the protesters' demands broaden and their chants begin to include anti-government slogans, there is speculation that some political opponents of President Muhammadu Buhari could fuel the protests from behind the scenes.
This article appeared first on: https://www.bbc.com/news/world-africa-54589359