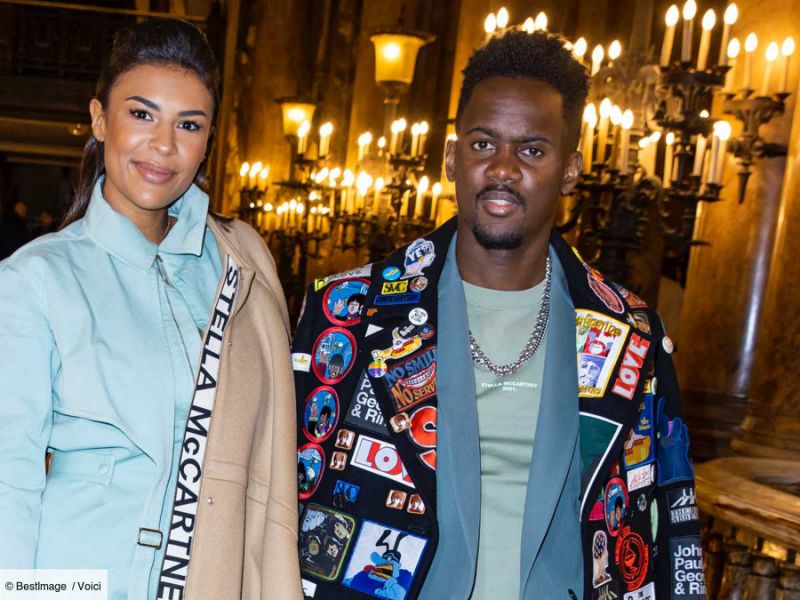 Léa Djadja revealed that she had married and converted to Islam without her parents being informed. Indeed, the one who is now the mother of two children says to have fallen under the spell of her man.
Guest of the show "How did you get caught?" "By Nawell Madani, the wife of Malian artist Black M, confessed to having married and converted to Islam without notifying her family.
"I converted in my corner. I didn't tell my family. He (Black M) knew about it. I did it really personally. It was a personal endeavor. From there, we got even closer and there, we talked about marriage. We got married without our parents. They were not yet aware ", she said.
Note that, Léa and Black M met in 2008 on a shoot of the clip of the legendary group Sexion d'Assault so was part of Black M and where Léa had been chosen as makeup artist. The relationship started a few weeks later and grew in a crescendo. Non-Muslim at the time, Léa Djadja then secretly undertook to convert to Islam.
Today, she is the happy mother of two children, therefore a little boy and a little girl named Kiki, born at the end of last month.
Comments
Comments
This article appeared first on http://www.culturebene.com/63209-lea-djadja-avoue-setre-mariee-et-convertit-a-lislam-sans-prevenir-ses-parents.html