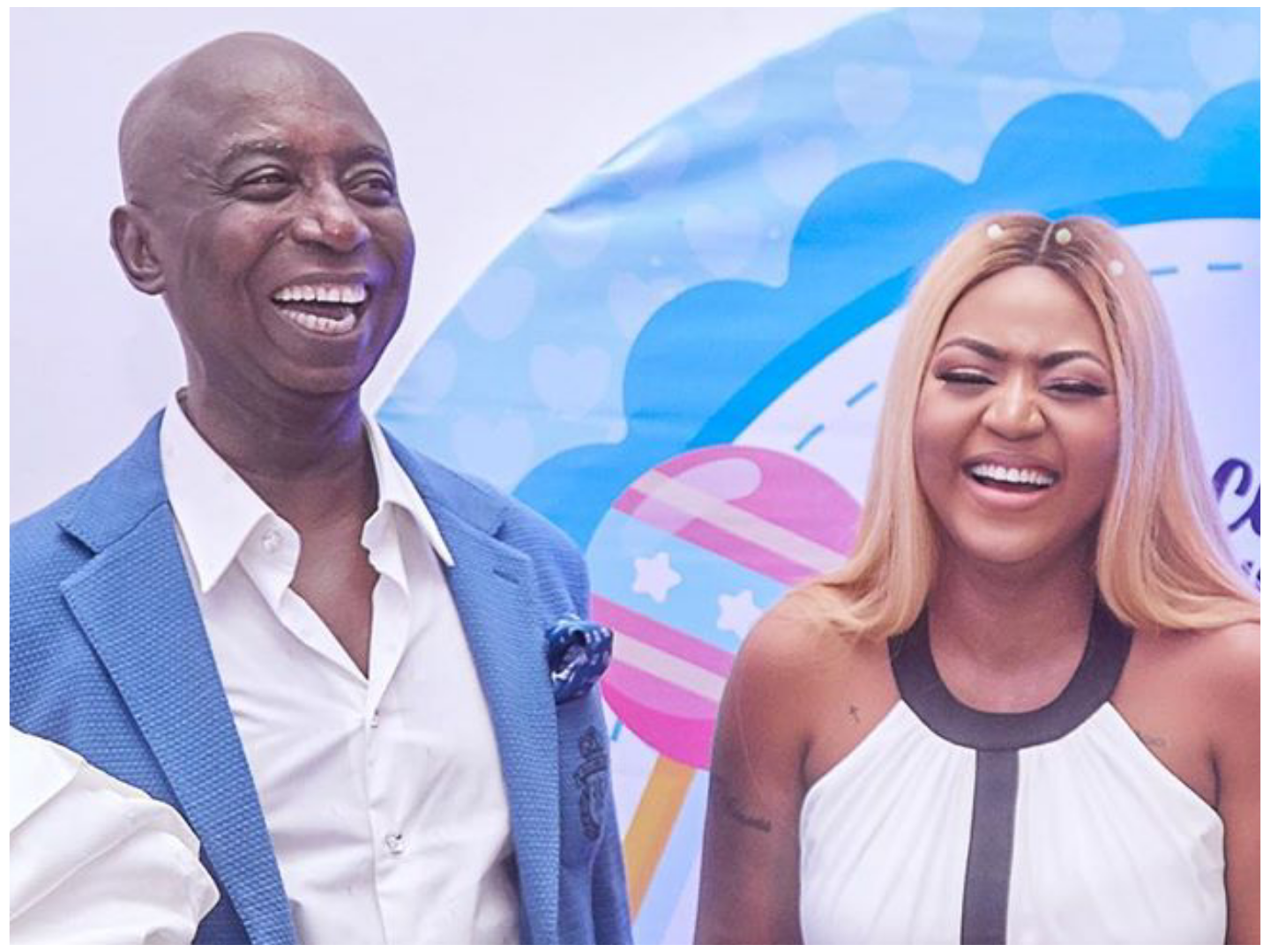 Already married 6 times under the polygamous regime, Ned Nwoko, 60 years old, is about to take a 7st wife.
Having become a dad of a baby with young actress Regina Daniels not long ago, the Nigerian billionaire is apparently not yet satisfied. Indeed, according to the media AfriqueShowBiz, Ned Nwoko would like to take a new wife. That is to say a 7st.
A decision that would upset Regina Daniels who has just given her a baby. But, that doesn't bother Ned Nwoko's other women. For now, no information has been leaked about Ned Nwoko's potential future wife. But if the rumor turns out to be true, Regina Daniels won't be able to say that she didn't know what to expect.
We are waiting to see how this situation will evolve in the days and weeks to come ...
Comments
Comments
This article appeared first on http://www.culturebene.com/62662-le-millionnaire-nigerian-ned-nwoko-souhaiterait-prendre-une-7eme-epouse.html