Contraventions up to several hundred euros can be imposed on persons using drones of at least 800 grams, if certain deficiencies are noted. Numerama takes stock.
The regulation of the drone sector is continuing. The government did publish in the Official Gazette, a decree on the penal sanctions that may be brought against a person who is guilty of certain shortcomings in the use of a drone whose mass reaches at least 800 grams. Released November 30, it came into force on December 1er.
spotted by Jérôme Rabenou, mission manager to the defense and security senior official of the Ministry of Justice, the text details the classes of contravention to which the telepilots expose themselves if they operate a drone without having obtained the adequate training and / or if they circulate it without first registering with the authorities.
Fines in case of absence of training
Thus, the fact of circulating a recreational drone whose mass is at least 800 grams, " without having obtained the attestation of follow-up of training [...] or the certificate or the certificate of follow-up of a formation recognized like equivalent Is punished by a contravention of the third classbe 450 euros. Since November 2018, there is a website on which it is possible toobtain the certificate of compulsory training.
In the rarer case of a drone put in flight for purposes other than leisure "For example in the context of his profession, the State provides for a contravention of the fourth class, 750 euros. This penalty falls if it has not been obtained either the telepilote theoretical certificate of aptitude issued by the minister in charge of civil aviation, or the attestation of training follow-up issued by the operator in charge of training.
A lighter contravention is provided in the event that the defendant is not able to immediately submit to the officials and agents responsible for establishing the offenses "One of the requested documents, to demonstrate that he has the authorization and skills required to operate a drone. The fine is 38 euros in this case - contravention of the first class.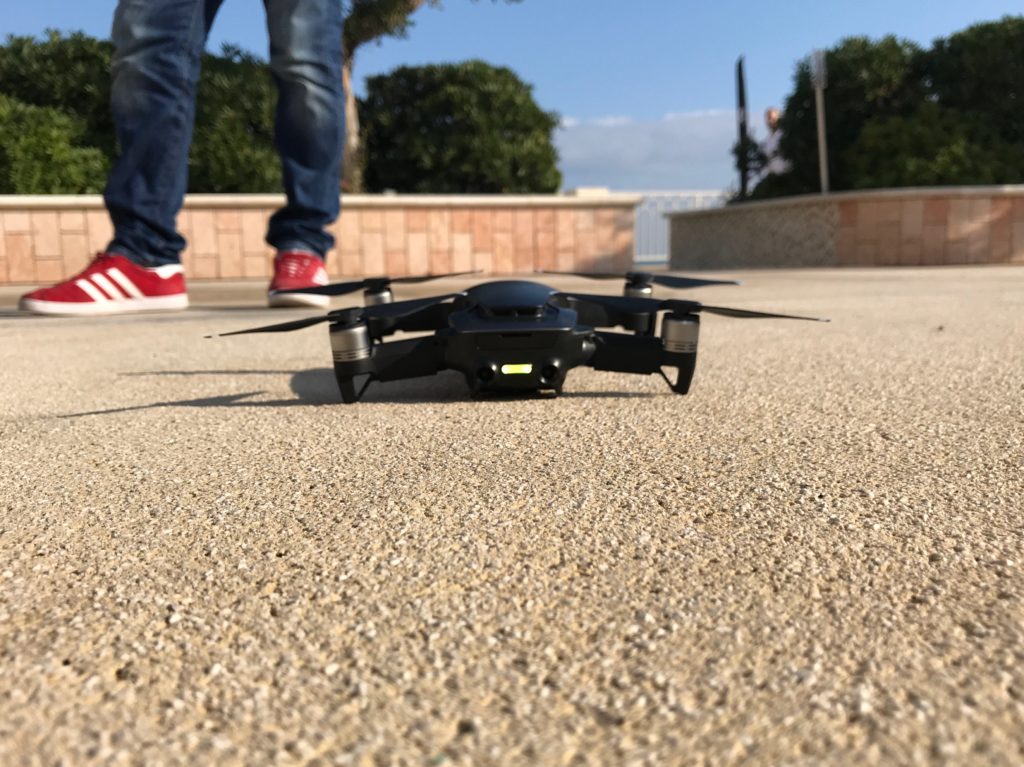 Fines for failure to register
Regarding the registration of the drone, any failure for the machines of at least 800 grams will be sanctioned by a ticket 750 euros. The same amount is provided if " incorrect information "Are entered on his identity, his address, the identifier of the electronic or digital signaling device, when this device is mandatory, or the characteristics of the aircraft, or if the information is not up to date.
Inability to present " at once »The documents required on the registration of the drone to the officials and agents competent for the observation of the infringements is punished with a fine of 38 euros. On the other hand, count a penalty of 750 euros the fact of " circulate a [drone] without having its registration number affixed If it has to be endowed with it.
This article appeared first on https://www.numerama.com/tech/576792-quelles-sont-les-amendes-prevues-pour-lusage-de-drones-de-800-g-et-plus.html#utm_medium=distibuted&utm_source=rss&utm_campaign=576792