A father of Washington State was arrested this weekend for allegedly punishing her daughter 7 years of a technique similar to that of waterboarding according to the police, according to documents of probable cause. 19659002] Lakewood police arrived Sunday at a local convenience store. It is said that a woman told them that her boyfriend had " surfed on the water " the girl.
She told the police that she was living with her boyfriend in the apartment where the mistreatment allegedly occurred, according to documents cited by KIRO-TV in Seattle.
The woman stated that her boyfriend was the victim of a "violent spanking" against her daughter. with a belt after lying and answering him, the report says. The woman reportedly told the police that the girl was shouting at the "bloody murder".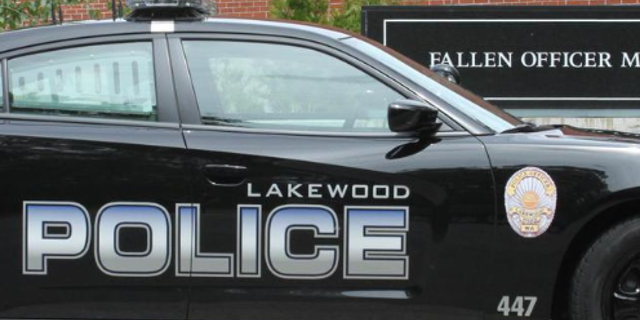 According to the documents, he used a bottle of water to pour water on the girl's face, causing the child to vomit, cry and breathe. The woman estimated that the man had poured water on her daughter for 15 at 20 seconds, shouting, "I can not breathe," says the report. IN FLORIDA, NEAR 3 YEARS LATER
The woman, believing that none of them was safe, took her to a convenience store where she called the police, investigators said. Police said the father was punished and doctors found bruises on his buttocks, the police said.
When the police discovered that the father was going to the store, he was intercepted, reported KIRO-TV . The police said he admitted to spanking his daughter and practicing the technique of windsurfing, but stopped after shouting, "I do not want to die," says the report.
CLICK HERE TO GET THE FOX APP NEWS
The man was arrested and incarcerated at Pierce County Jail for being charged. His identity has not been revealed. The girl's mother would have taken custody of the child.
The Associated Press contributed to this report.
This article appeared first on https://www.foxnews.com/us/washington-state-father-used-waterboard-like-technique-to-punish-daughter-7-police-say